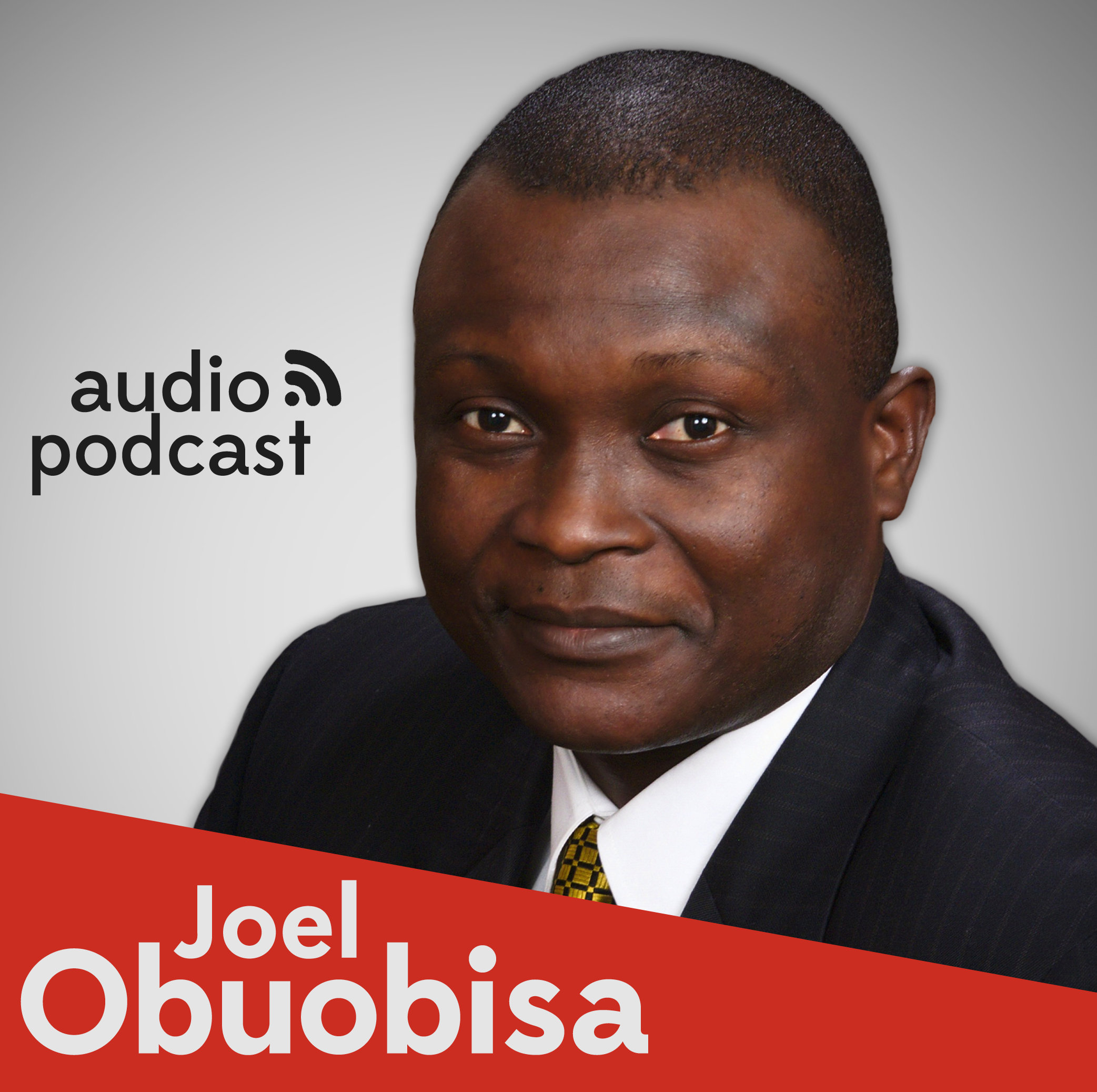 Isa 9:6-9
John 3:16
You can have a need you are not conscious of. Just because we are not aware of the problem it does not diminish the seriousness of the problem.
When we look at what God did in John 3:16, He gave His only begotten son, that is an extreme move.
People treasure especially their only child. To understand, we go from the only begotten son to the perishing that is being prevented.
Every gift has two parts - the giving and the receiving. Both are required for the benefit to be realized.
John 1:11 - Unfortunately many do not receive the Son given.
They will not take advice. As Prov 11:14 and 12:15 - folly keeps us from taking counsel.
For as many as recieved Him, to them gave He the power to become the sons of God. We must recieve a son to ever take advantage of the benefits.
John 3:16 - eternal life Isa 9:6 lists: Counsel (advice), Mighty God, Father - provision care and protection Prince of Peace - The CEO of peace. When you know Him you will not lack it.