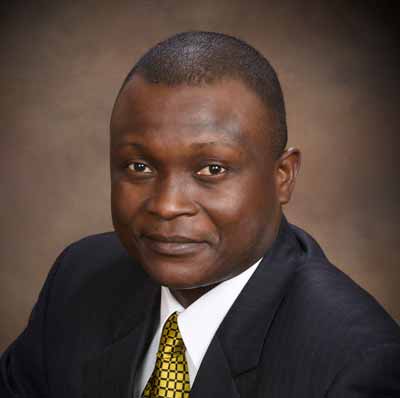 John 3:16 KJV
[16] For God so loved the world, that he gave his only begotten Son, that whosoever believeth in him should not perish, but have everlasting life.
God has done his part by sending his son. The next part is for us to believe.
1 John 4:9 KJV
If God  love us why do we suffer ?
John 1:11-12 KJV
When we turn the people God give us  away or reject them we turn the power of becoming the sons of God away.
Isaiah 43:4 KJV
God said he will give us people in our life because we are precious in his sight so we should receive the man of God he sends to us.
Matthew 23:37-39 KJV
The best person for you is the one sent to you by God.
Luke 2:40 KJV
Where the grace is that's where wisdom is  that's why we have to follow the one sent to us.
Luke 2:51-52 KJV
Even if Jesus was growing why won't we give our pastor or men of God the chance to grow, because the grace of God has been with them and even Jesus needed time to grow.
2 Chronicles 2:14-16 KJV