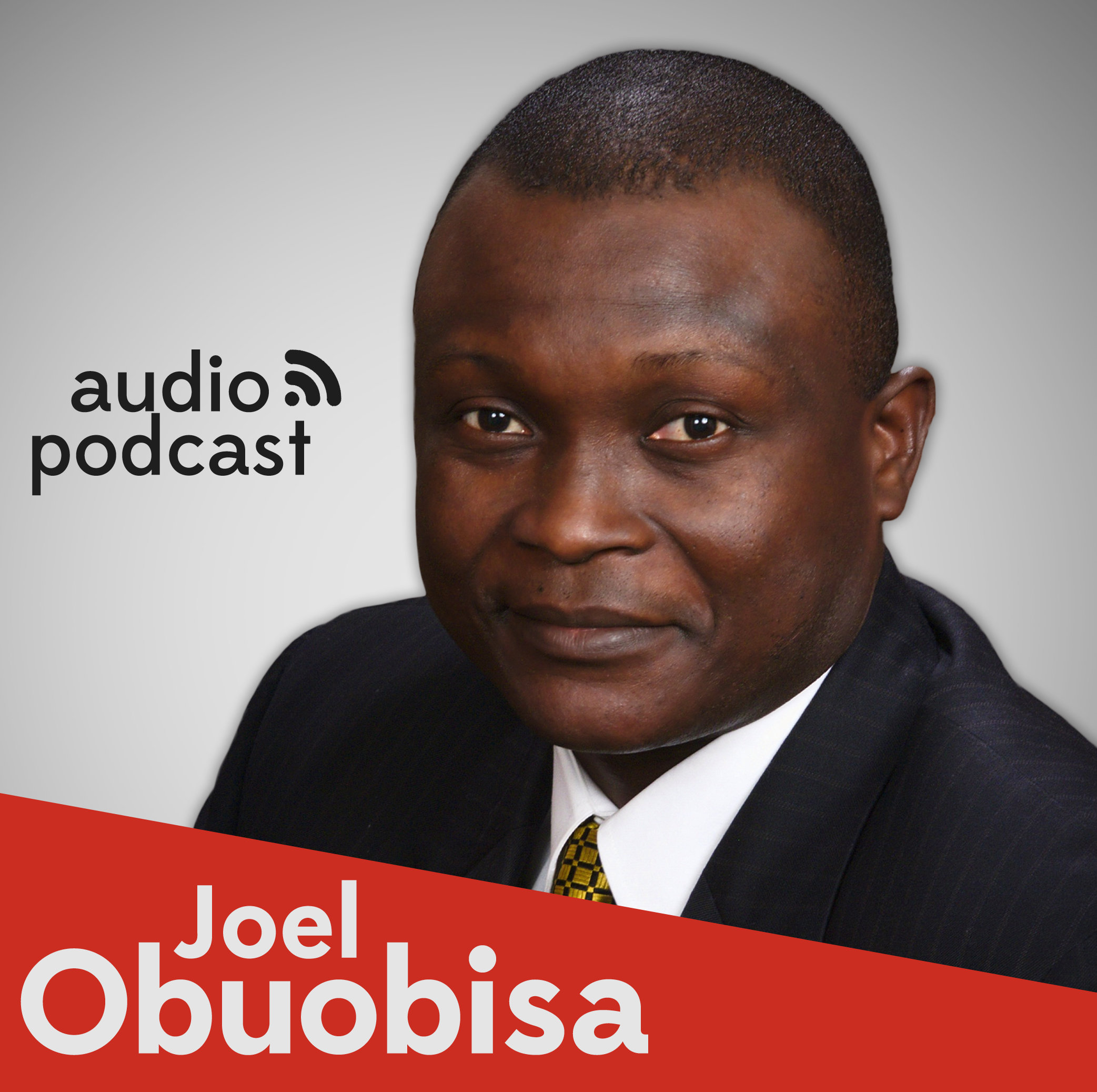 When you learn to be humble, you look weak. But there is found the greatest strength.
1. Humility is the acceptance of our place as dependent on God. John 5:19, John 8:28, John 15:5 The importance of coming to a place where you recognize your dependence on God.
2.Humility is the highest lesson every believer has to learn Matt 11:29-30 Rest for your soul lies in humility. Deliverance from agitation.
3. Humility is to feel blessed while you have nothing
4. Humility is being obedient knowing nothing about anything except what God says. Phil 2:8
5.Humility is the distinguishing feature of ChristMat11:29
6.Humility is the highest virtue that aman can attain Phil 2:5
7.Humility is hte highest grace attainable and willdetermine the highest walk and position in heaven Mt 18:1-4, Mk 10:40-45
8. Humility is personified in Christ taking upon Himself the form of a  servant Phil 2:5-8
9. Humility is Christ emptying Himself and becoming a man Phil 2:5-8
10 Humility is eternal love clothing itself in meekness and gentleness to win to save and to serve us. Phil 2:5-8
11.Humility is the rescue from the dual offer of Satan to be like God and to know good and evil and not need God. The edenic offer.
12. Humility is salvation. To be  redeemed from pride and a terrible nature that destroys everything. To reintroduce the chief grace we lost in the fall.
13. Humility is to  be like Christ. It is Christ-likeness.