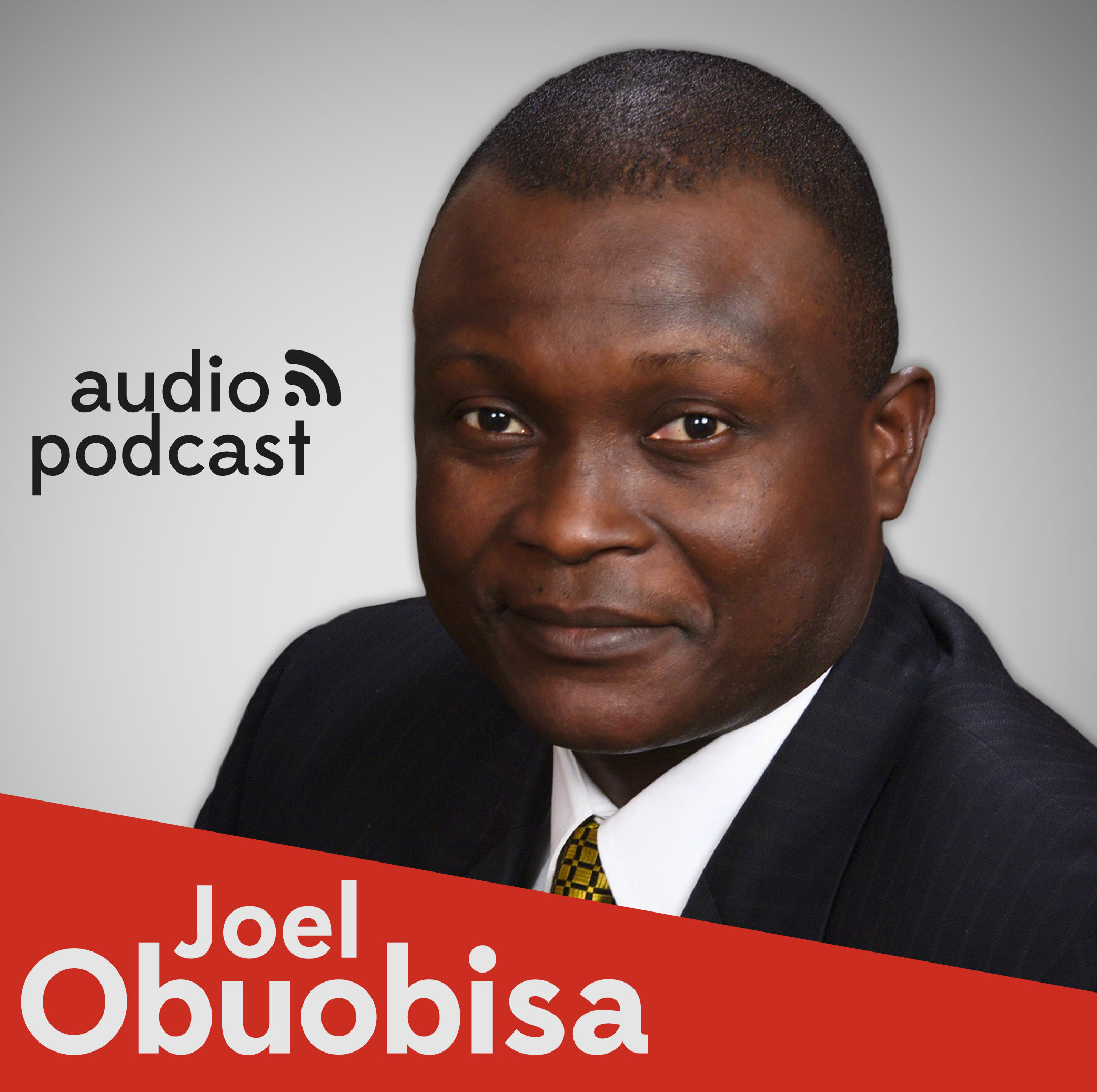 -Ressurection is fundamental to Christianity. -Jesus Calmly announced His death and said He would rise again after three days. He was not an unfortunate victim of the cruelty of man. -Jesus conqured death - the place where all help man can give stops. He took on man's greatest enemy.
1 Cor 15:1-23, 50-58
- Ressurection is most important central belief for Christianity.
- If there is no ressurection, then we have no hope, and are false teachers.
- Working for the LORD makes sense and is derived from believing in the ressurection. 1Cor 15:58 is the conclusion of the whole ressurection discussion.
- Rev 20:11-15 - Book of life is the most important place to be
- Mark 8:36, Matt 16:26 What shall it profit a man ...