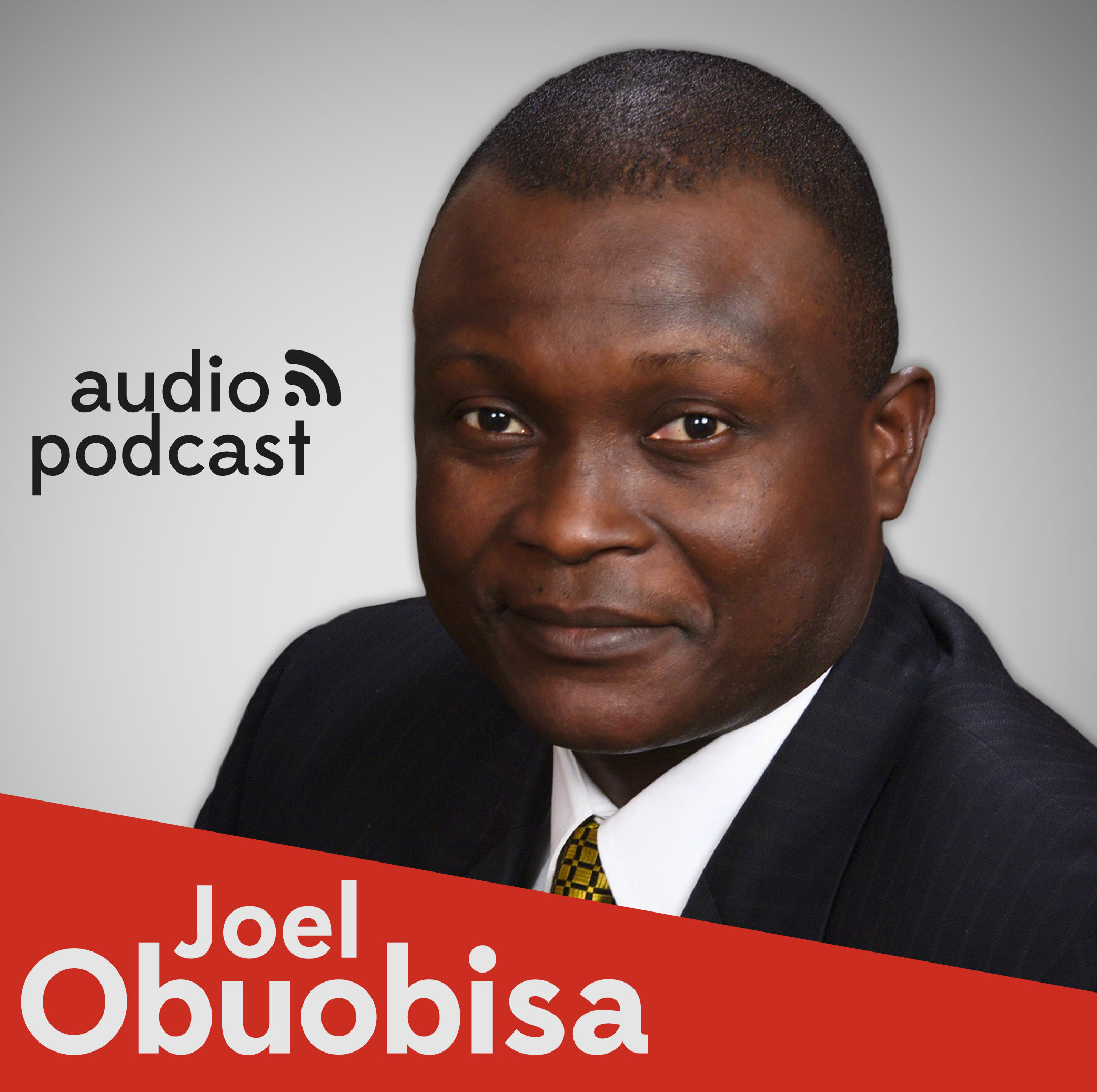 And David came to Saul, and stood before him: and he loved him greatly; and he became his ARMOURBEARER.  1 Samuel 16:21
There are so many Christians who want to start out on top!  But the only job that begins at the top is grave digging!  If you study the background of many great people, you will discover that they once served at the lowest level in their profession.
The best leader is someone who has been a follower for many years.  Because you have done menial jobs, you are more reasonable with your subordinates.  You understand what they are going through and do not give impossible commands.