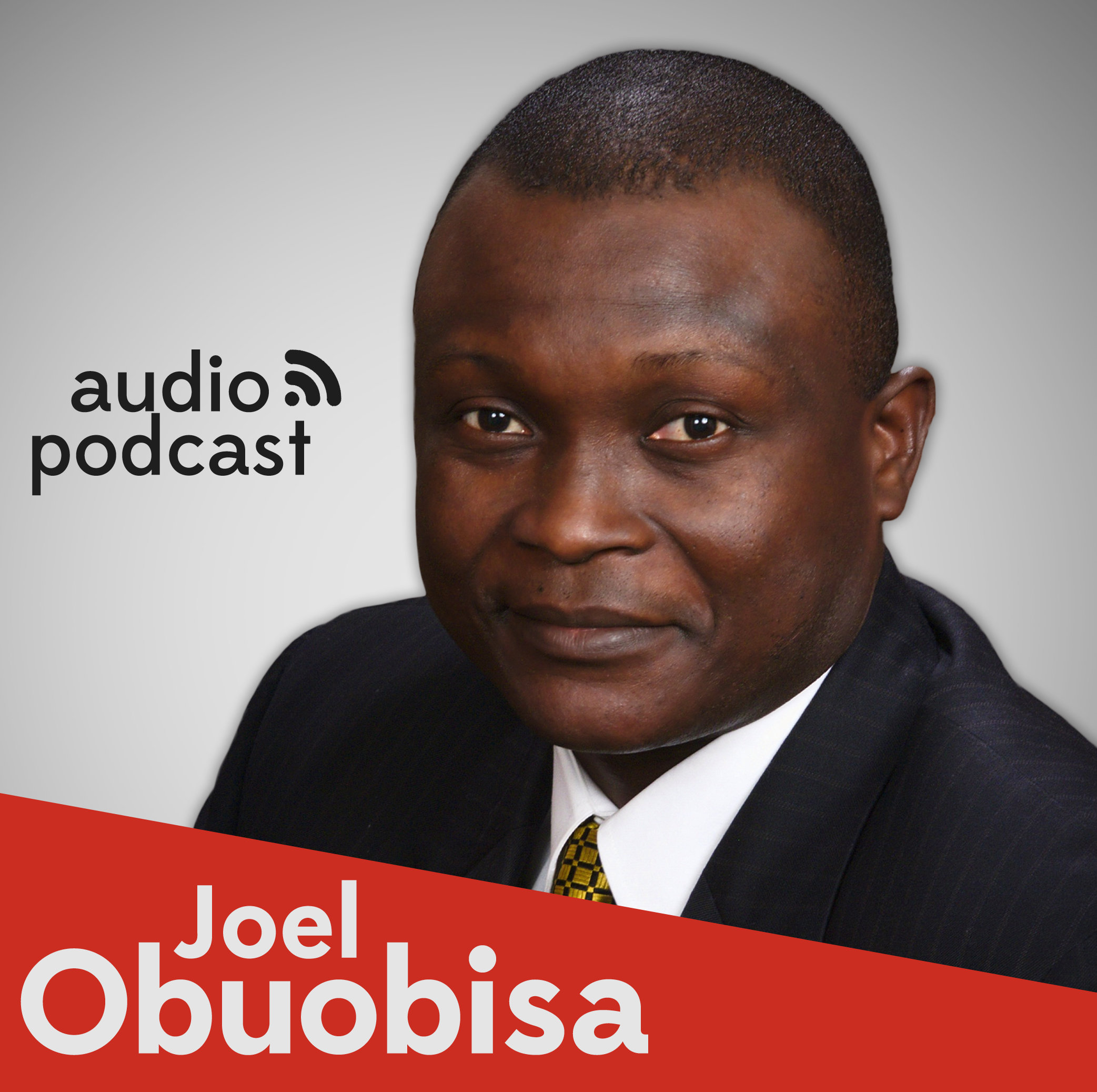 We continue with more 'Strategies of Prayer':
There are times we need to pray for a long period of time. At Gethsemane, Jesus was disappointed that His disciples could not spend one hour praying.  And for those times, you need a fomular and a plan for how to actually get to pray the long prayer, otherwise it will never happen.
Long prayer increases interaction with God which make His effect on us greater. Just like the things about the people you hand around rub off on you.
1. God wants us to pray for leaders: kings and all in authority.
The devil is interested in people who influence a lot of people because if they get that person, they get all their followers. For instance movie starts, music stars etc. People copy their manners and lifestyles with unbridled loyalty.
So even the lawmakers and political leaders who make decisions that affect everybody are his prime targets.
2. All those who are in authority: We all have people over us in authority. Our bosses at work. Husbands. Pastors. teachers, lecturers, landlords, vendors, etc. Naturally it is easier to hate them and complain about them.