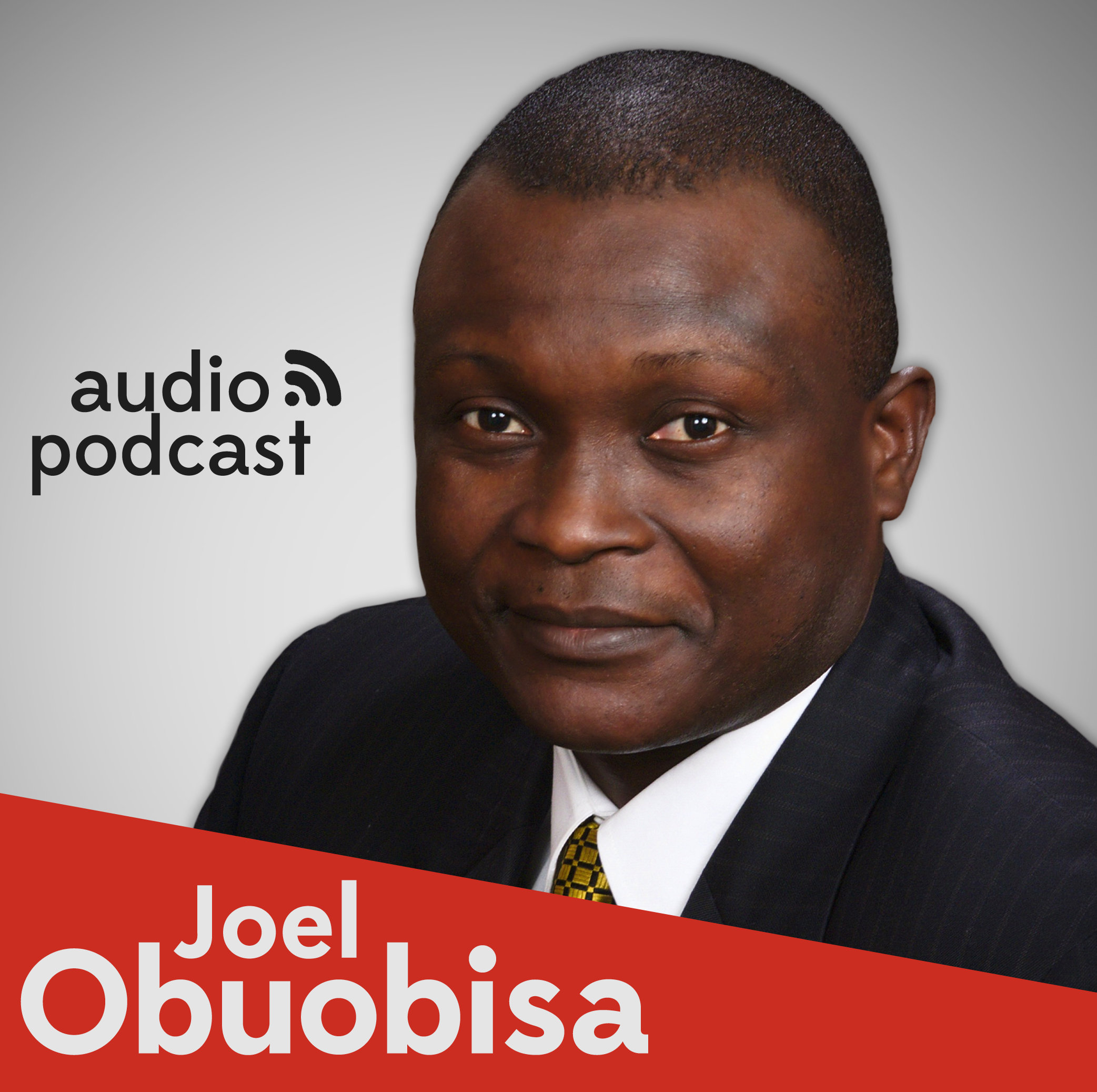 With formula and a plan - like a recipe, any thing we attempt becomes easier to do. A recipe make someone who has never cooked before potentially a great cook just by following instruction.
Many people cite the reason they don't pray much as, 'they do not know what to say.'  If you will learn from these insights, you will eliminate this excuse for good.
It is important that we do what has to be done to spend a long time praying because as we spend more time with God, gradually we become like Him and more, as the Bible commands us to. As you develop the habit if prayer, you will find it pleasurable to spend time in the presence of God.
Ephesians Prayer Formula - From Eph 1:15- on 1. Giving thanks  - Don't fall for the temptation to overlook the things that many things are working out and focus on what is working out.