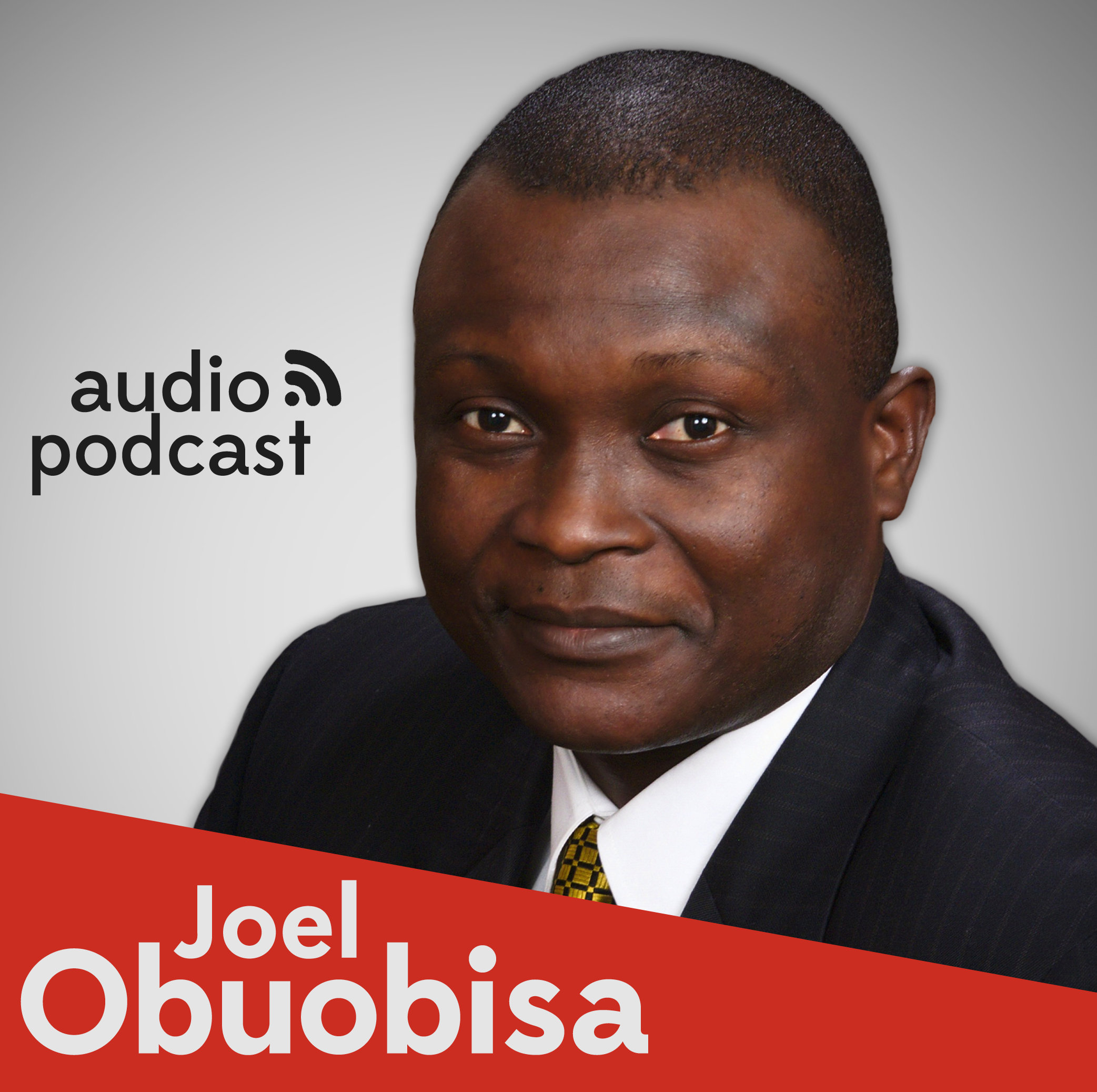 In this final part of the prayer formula series, we learn about more things that we can pray about:
- Understanding.
- Knowledge of God's purpose in saving us (Purpose of Christianity) and its fulfilment.
- The riches that pertain to Christianity - here on earth and in heaven.
- The knowledge of God great power that is available for Christians, and how to benefit from it.