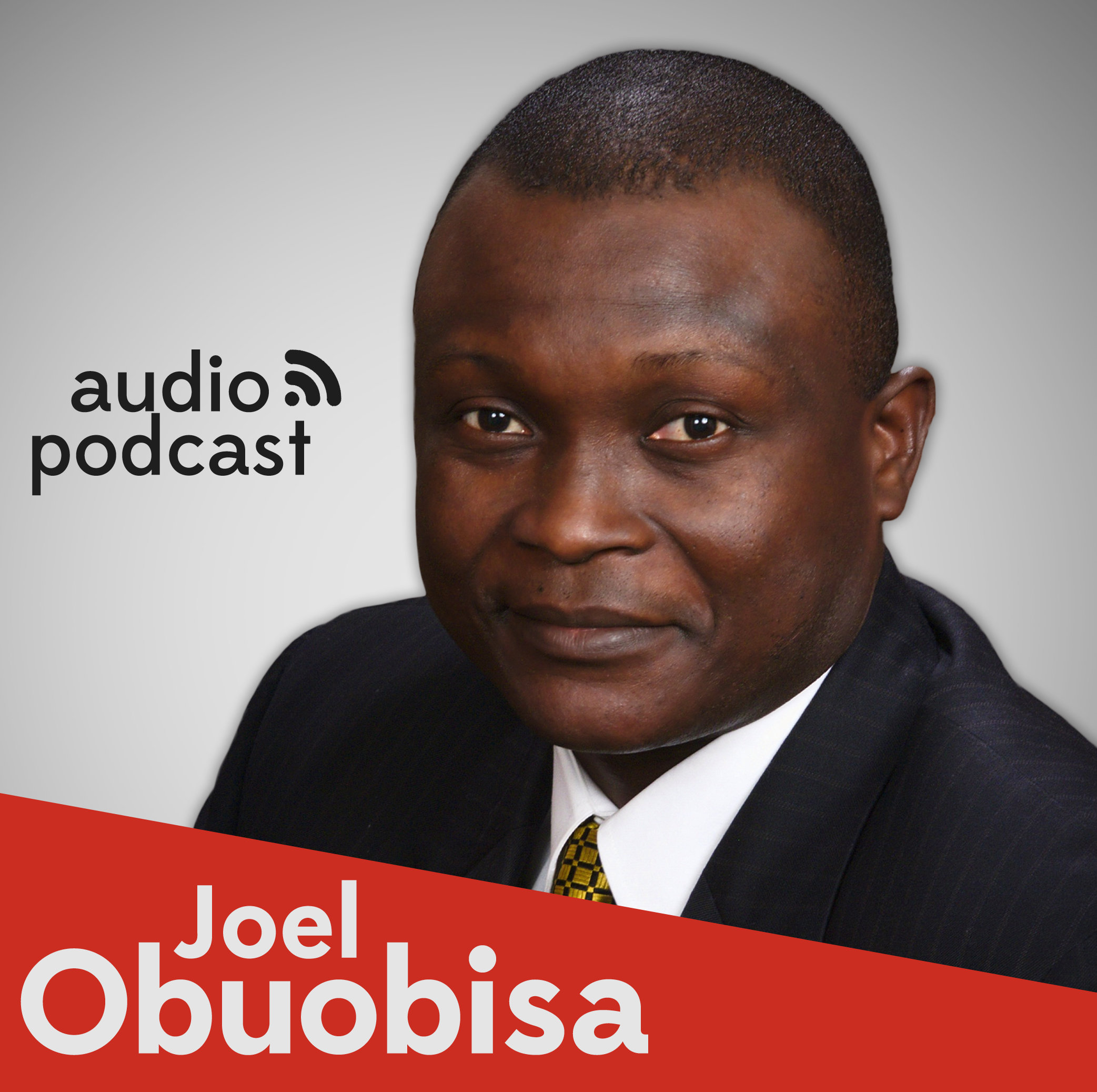 People struggle in prayer for not knowing what to say,  just the same way we'd struggle in the presence of someone we don't know what to say to.  In this message, we learn more about the benefits of praying for the Spirit of Wisdom and Revelation.
Spirit of Wisdom and Revelation in the knowledge of God brings our spiritual advancement.
Revelation of God is seeing something in the divine light.  In Acts9:1-7 Saul had a revelation that changed his life 180 degrees. 2 cor 4:3-5 The god of this world blinds people [blocks their revelation] that they might not see the light of the gospel.
Spirit of revelation will cause you to begin to dream significant dreams and visions.
You begin to experience a word of knowledge