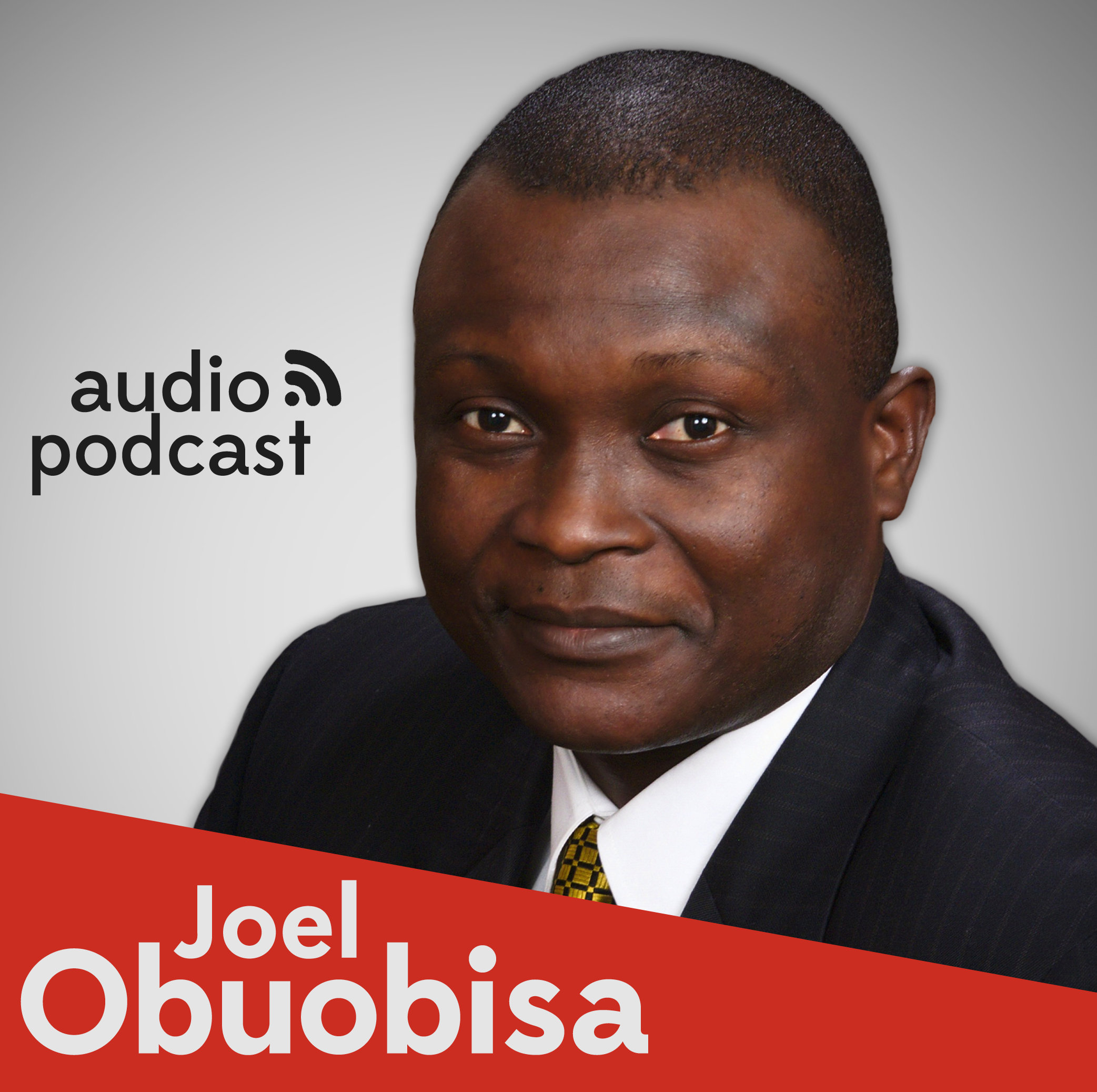 A ship must constantly adjust bearing to stay on course and neutralize the effects of swaying, wind, currents etc that are ever moving it off course. Covenant Sunday is a good opportunity to check our alignment with the target God has set for us.
What is the most important thing in keeping with the LORD? Matt 22:34-37 #1 Instruction is that we Love the LORD our God with all our hearts, souls and minds.
God expects us to love Him to the extent that we give ourselves for Him just as He loved the Church and gave Himself for her. Ephesians 5:25
May the LORD help us to love Him and to give ourselves to Him as He has given Himself for us.