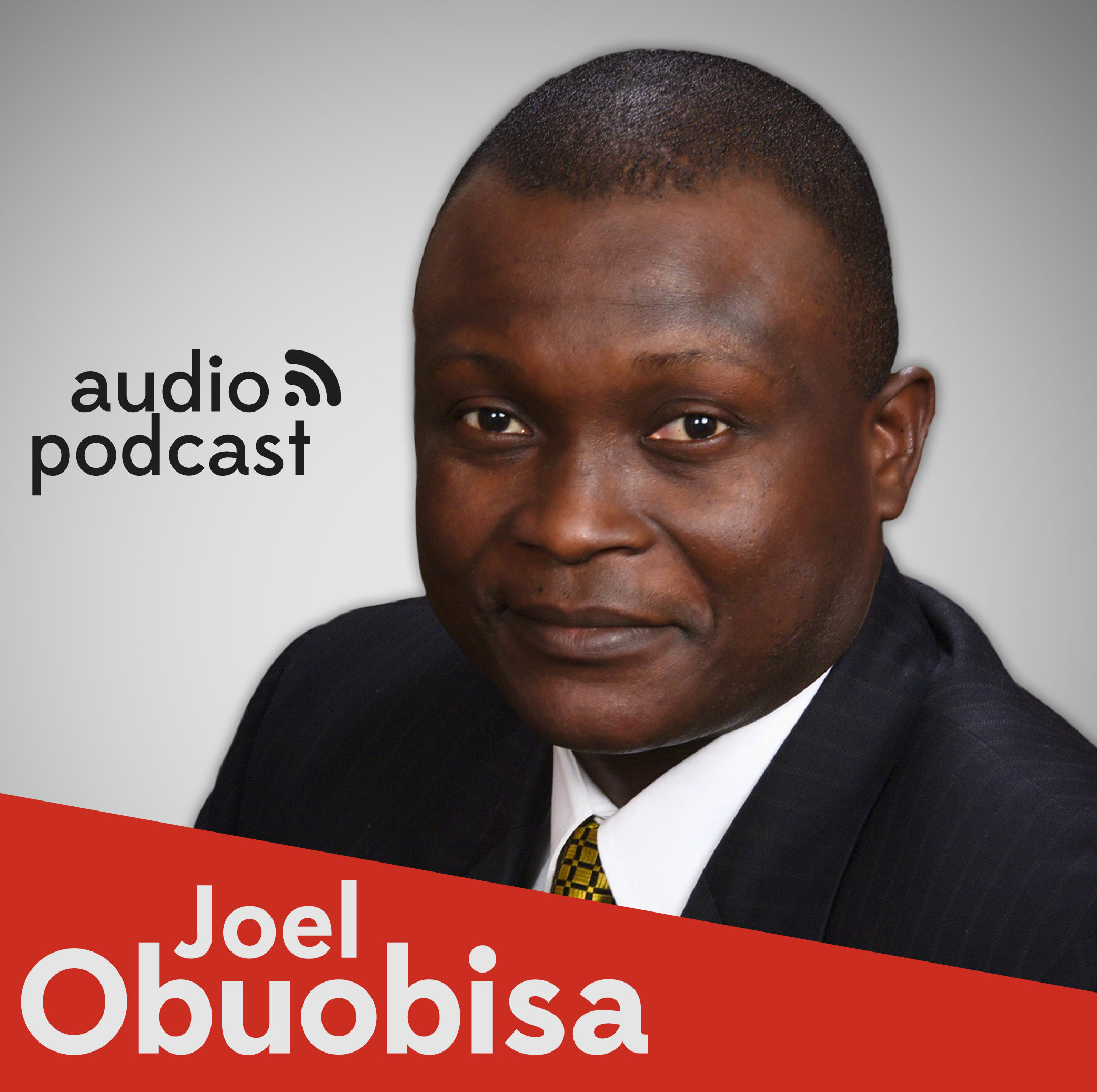 Characteristics:
-Fear
-Territorialism - learn
-Depression & Mental Disorders
-Isolation
-Unnatural behavior - man could not live in a house Luke 8:27
-Excess Capacity for anything Mark 5:3-4 bound with chains but he plucked them off and broke the chains. Acts 19:13-16. Addictions.
-Self destruction - cutting himself with stones
-Uncontrollable People Mark 5:3-4 neither could any man tame him.