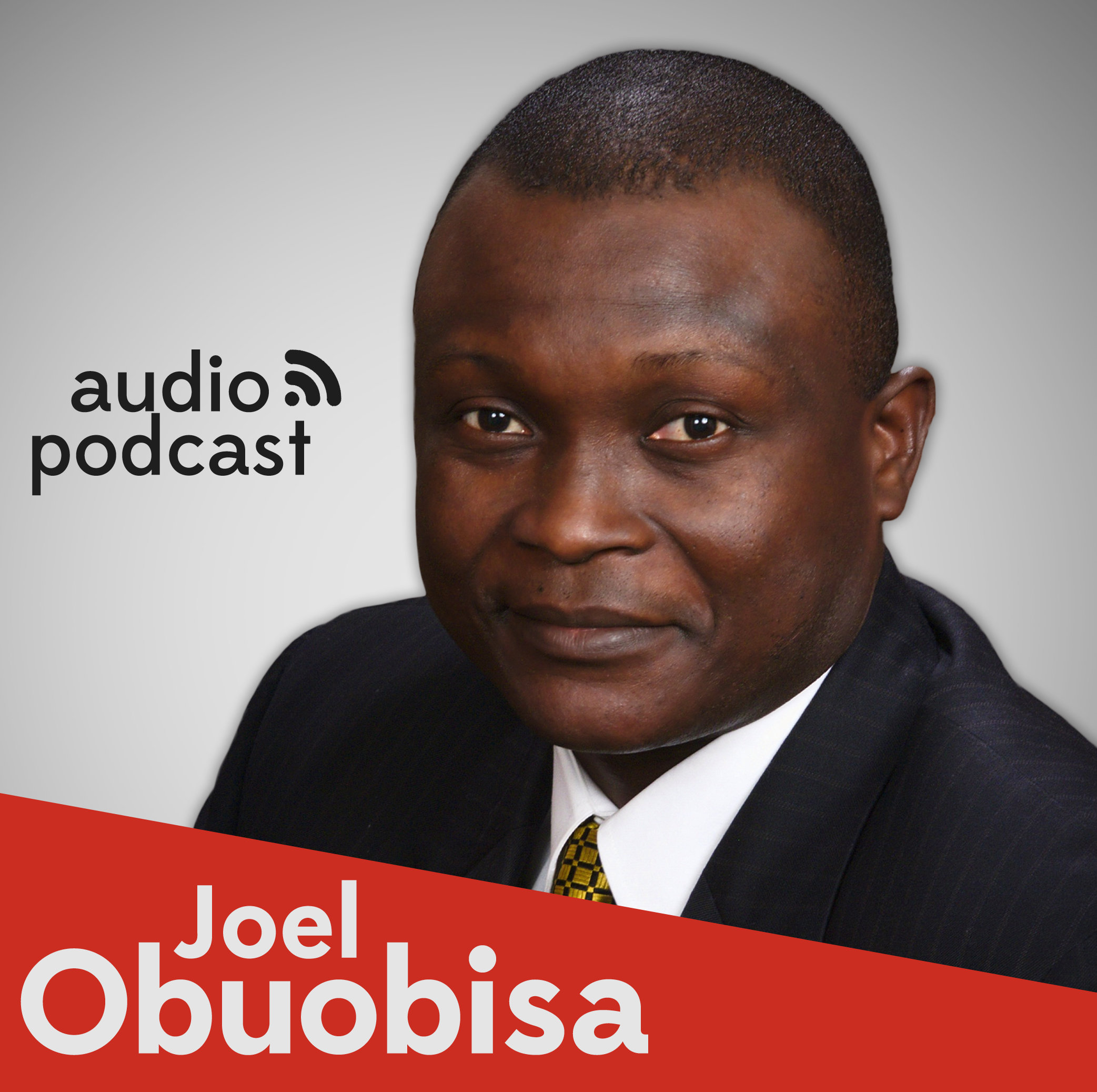 Today being 'Fathers' Day' we reflect on God, who is not only our creator, but Father to all that are born of His Spirit. Fathering is not about biology. Its is about discipline and direction. Fathering is an attribute of God that we get to share in.
Eph 6:2-3 Honoring Fathers opens and renews the flow and supply of God for long life and it being well with us. 10. Understanding Allos helps you when you encounter difficulties. Doctors are calm in the emergencies because they have seen many other situations of a similar kind.
11. Allos creates an army of multiplied force -   ecc 4:9-12 That is why the devil fights churches when they start.
12. Allos is the natural way to increase. The natural way that all of creation multiplies