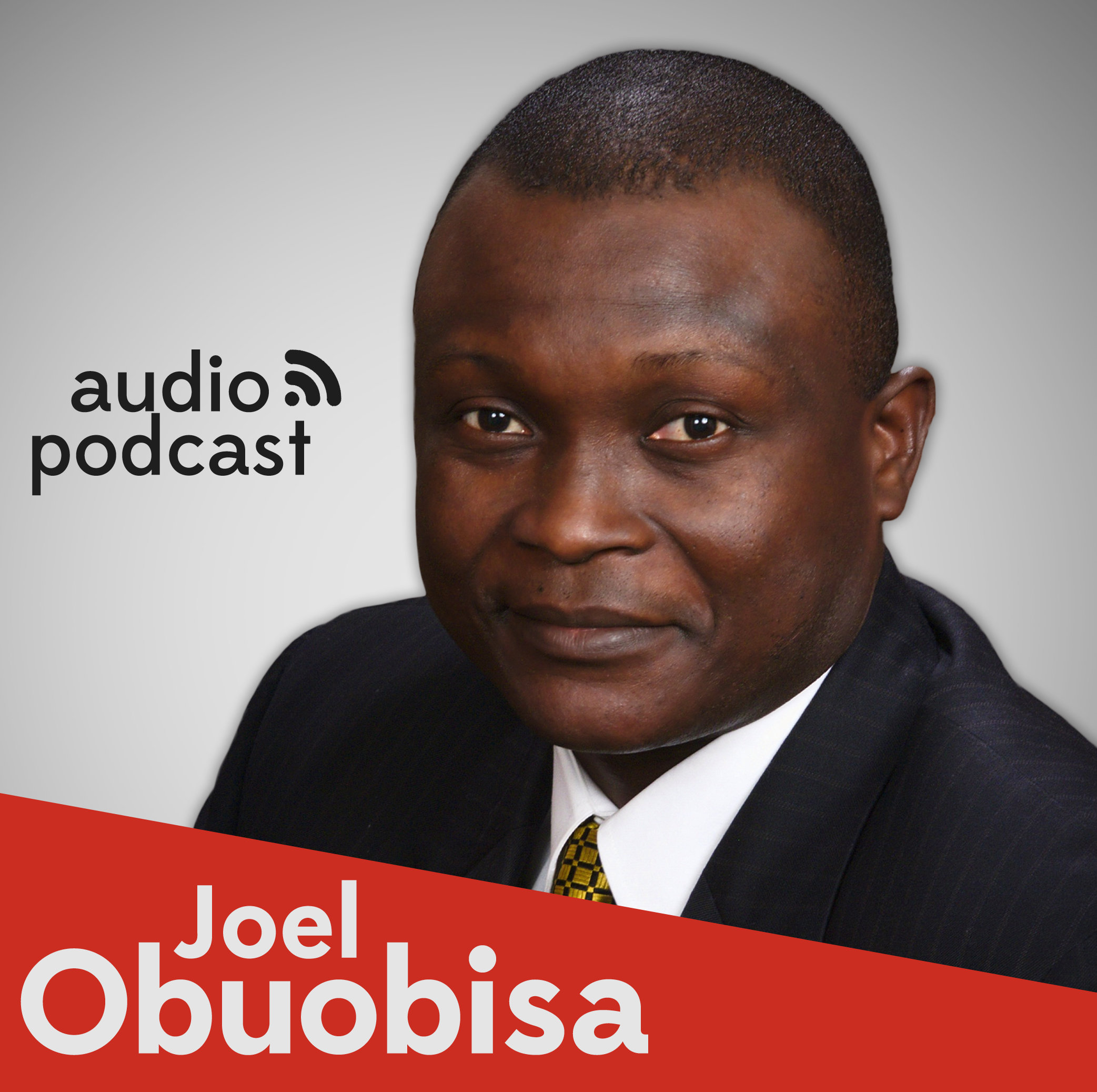 There is no reward for beginning something - only finishing. Beginning provides the chance to finish.  Jesus said that it is those who finish the Christian race that will be saved.
Backsliding is the thing that happens between beginning and finishing to remove their opportunity to finish. In Matthew 10:22, Jesus said that hatred for being associated with Him (and other things in between zero and that) will attempt to keep us from enduring to the end.
Backsliding includes slowing down - relative to where you were before. Slowing down is the beginning of a U turn.
Lukewarmness which doesn't look as bad to us as coldness, is detestable to God. Rev 3:15-16, Rev 2:2-5
Certain life Changes are notorious for that triggering backsliding: Marrying, Increase in Prosperity, New Job/position, Travelling to live in a new place, etc.
In Acts 19:1, we see Paul arrived in Ephesus and went to look for believers/disciples and found some. Also Luke 4:16, Jesus arrived at a place he used to be but no longer, and went to church and got involved.