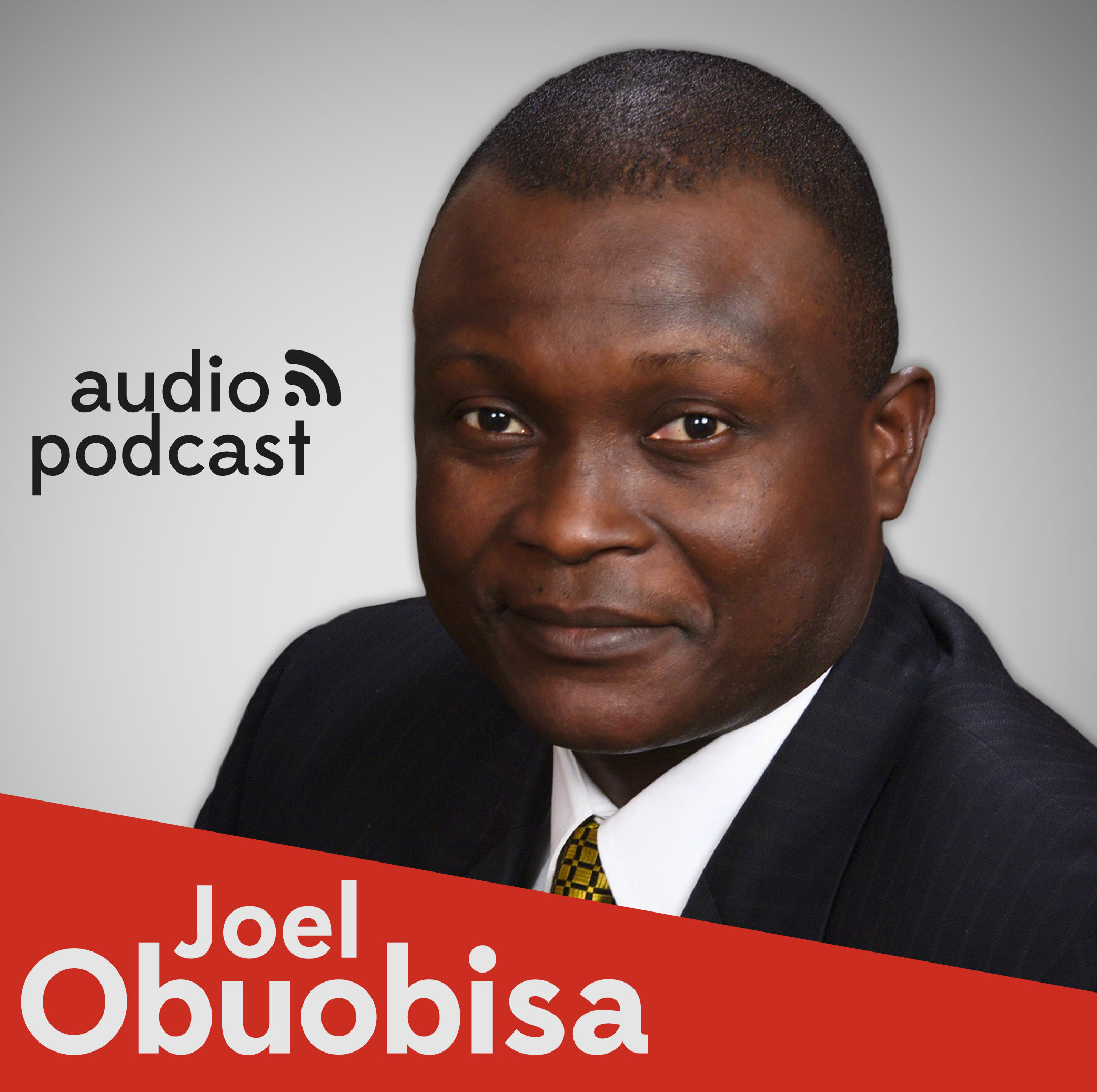 1. Most appropriate vision to have, both as a church and as individuals. When the church grows, your life grows with it.
a. The church is the body of Christ. We are committed to taking care of our bodies, and respect and consult with those who help us there with. By the same token, Christ pays attention to those who help to build His body.
b. We are building His habitation.
c. It is His (God) bride
2. Having a vision for church growth will lead us on the right journey. Your vision always affects what you do. All actions & decisions. We will be aggressive in reaching out to invite and evangelize.
3. God has predicted that our end will be greater than the beginning. Job 8:7
4. Many people are decieved to think that the works is being done by others but it is not. Matt 9:37
5. God's will is that His house may be filled. Luke 14:23
6. Our harvest field is the world.