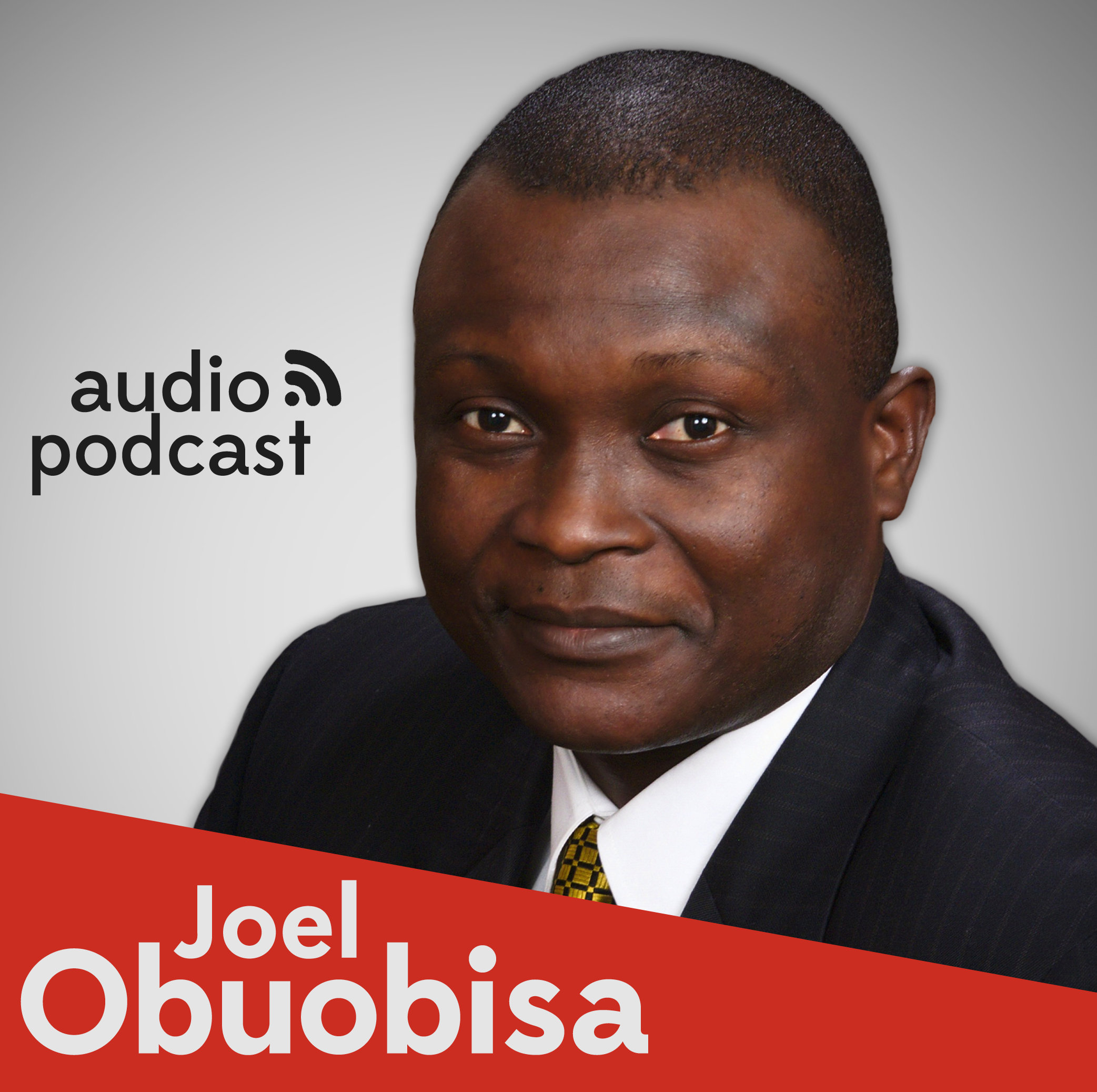 7. The biblical examples of Chruch were big churches. Acts 2:41-42
8. So that more  workers and laborers are released into the harvest Matt 9:37-38
9. We will able to have more ministers.
10. AS the church grows larger, more people will be involved in prayer.
11. We willhave more prayer against the power of 'the prince of the air' Eph 6:12-18
12.More prayer means there willbe greater manifestation of miracles.
13. There will be greater expectation (because of the increased results of increased prayer from increased church) and therefore greater faith.
14. More evangelism is possible.
15. More people means a greater income for the work of ministry. More missionaries sent,  etc.
16. Special ministries to special needs.
17. More beloveds. (for the different kinds, ages, backgrounds,etc of people.)
18. More marriages.
19. More contacts and connections.
20. More jobs.
21. Different needs of the congregation can be met.
22. It becomes a force to reckon with, not easily despised by opposers.