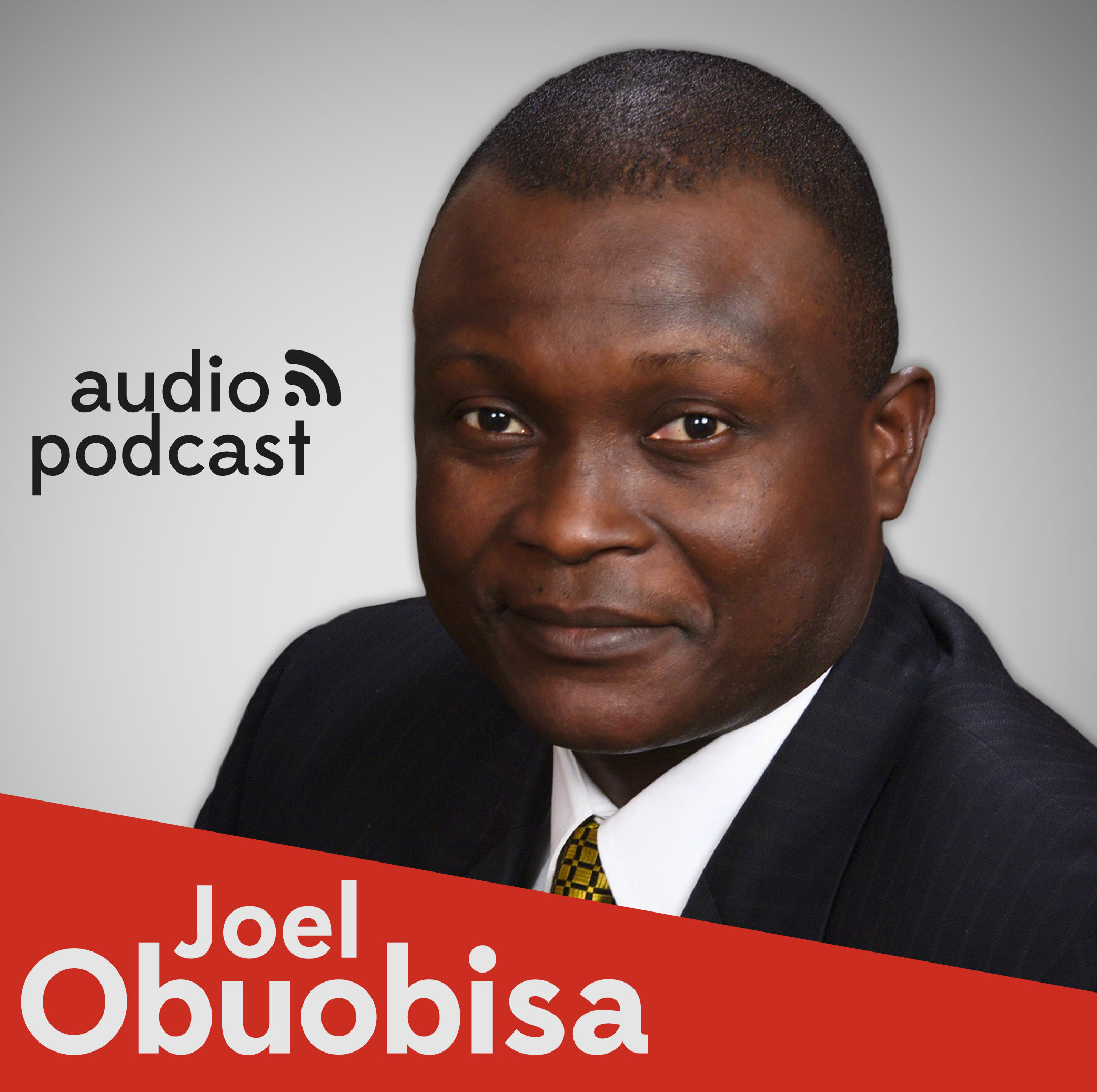 Seven Things You Must Know about Work

1.  Know that work is better than rest, because God worked six days and rested one day.
Exodus 20:11

--Your introduction to work are your chores
2. Understand why too much rest is a negative thing.
Proverbs 6:10-11
3.  Know that happiness at work is one of the gifts from God
Ecclesiastes 5:19
--Pray that God gives you this gift
4.  Know the things that take away the joy of work.
Songs of Solomon 2:15
--Identify the frustrating elements of your work and attack it.
5.  It is possible to work without craving for leave.
John 9:4
6.  Keep searching till you find your life's work.
Esther 4:14
--The way we discover things is try to them
7.  Decide to work rather than to play or to rest.
Nehemiah 4:6
Seven Ways to Identify Your Life's Work
1.Your life's work will give a new meaning to your life.
2. Your life's work is something God has called you to do
John 4:34
3.Your life's work is something that you will not hate.
Ecclesiastes 2:17-18
4. If you do your life's work you will enjoy the rewards of your labor
Ecclesiastes 3:13
5. In your life's work, money will no longer drive you
Ecclesiastes 5:10
--Being a lover of money, will be your problem
6. In your life's work you will not labor in vain
7. Your life's work make you become a blessing to others
Acts 20:35
8. In your life's work, your talent will be revealed