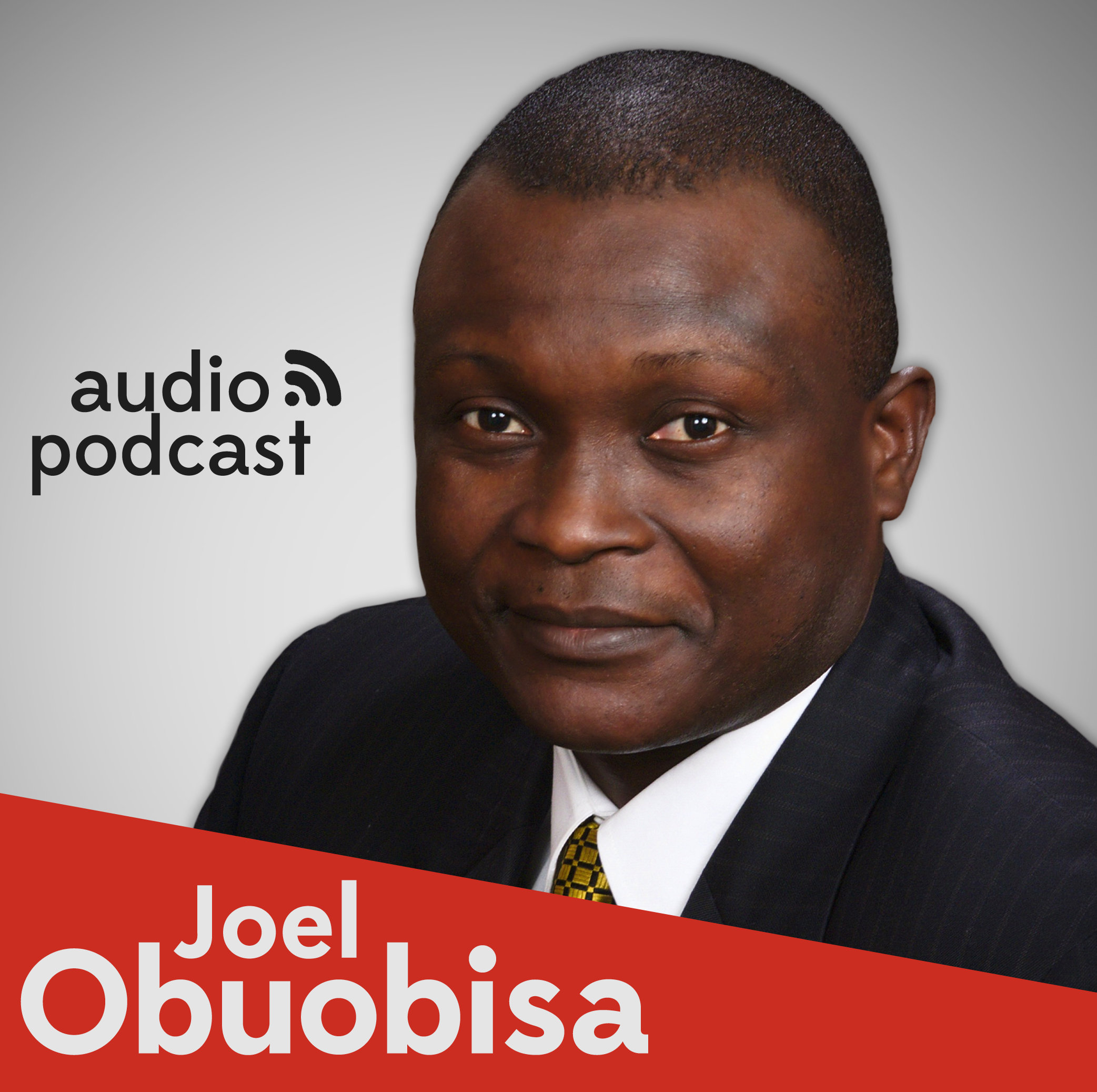 The word 'baby' is a descriptive word for something small. e,g, 
baby steps, baby car, etc
When God has a baby, it refers to small beginnings
Many of God's purposes and plans begin small.
Matt 13:31 - God's way often includes taking something that is insignificant and small and growing it to the full effect.
3 Characteristics of God's Babies
1. They may not have an impressive beginning
- Luke 2:11-14 - in swadling cloths in a manger
- A new church is God's baby.
- It is a mistake to judge the baby by their size and the manger residence
2. It is a privilege to be invited to attend to that baby
- Matt 2:8-15 - Herod was not invited tp worship the baby, as the wise and the shepherds
- Whatever sacrifice you have to make to attend to God's baby, it is worth it
3. Wise men see the blessing in the invitation and they come to worship the baby
- The wise deploy their gift with the baby. They invest themselves into it and do not hold back.
- The baby of the LORD grows and becomes a blessing to all.