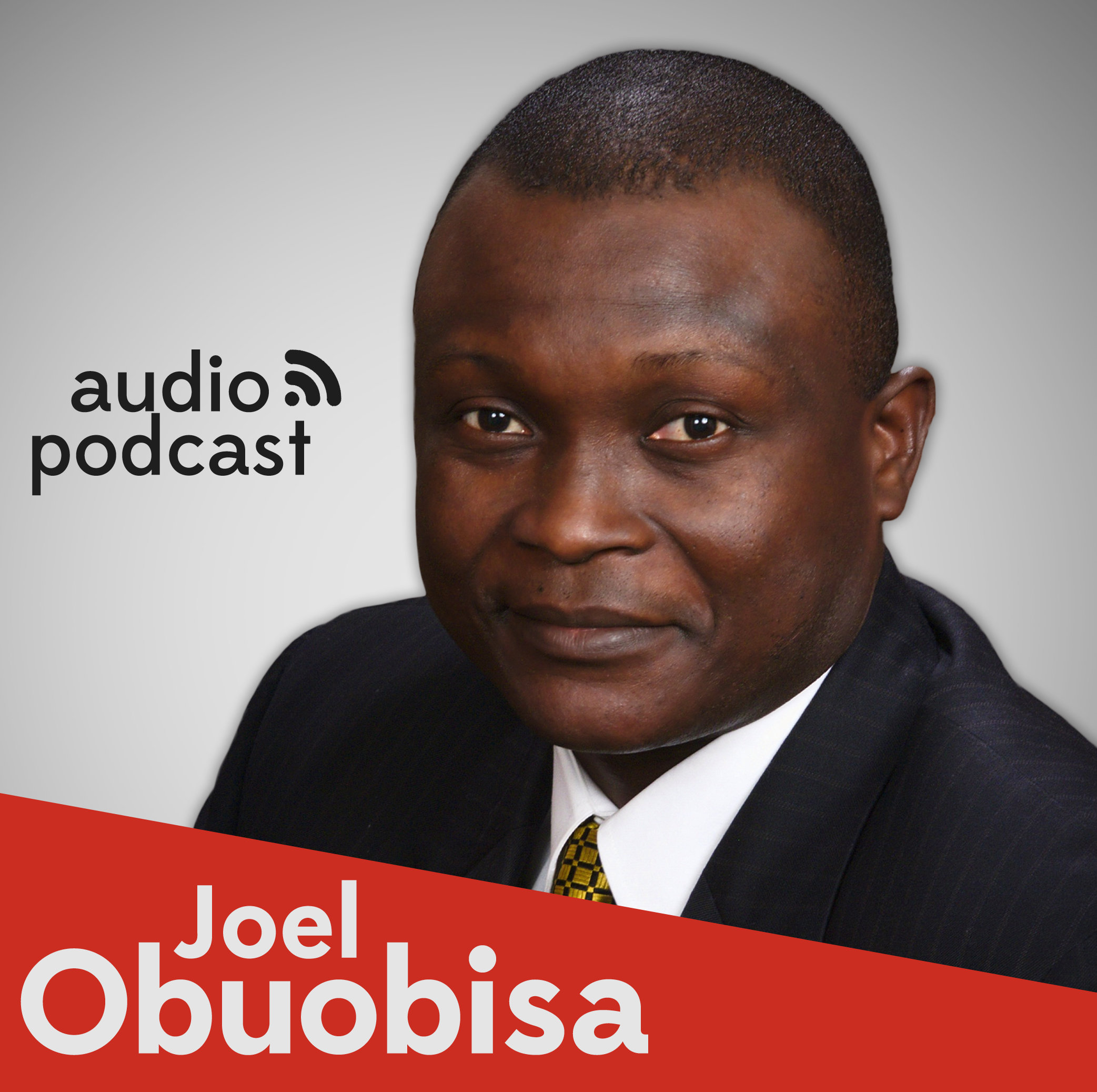 To serve the Lord means:
1. To devote your efforts to the Lord.
Acts 20:28
Take heed therefore unto yourselves, and to all the flock, over the which the Holy Ghost hath made you overseers, to feed the church of God, which he hath purchased with his own blood.
2. To contribute your efforts 
Luke 8:1-3
​ And it came to pass afterward, that he went throughout every city and village, preaching and shewing the glad tidings of the kingdom of God: and the twelve were with him, And certain women, which had been healed of evil spirits and infirmities, Mary called Magdalene, out of whom went seven devils, And Joanna the wife of Chuza Herod's steward, and Susanna, and many others, which ministered unto him of their substance.
3. To become a shepherd
John 21:15
So when they had dined, Jesus saith to Simon Peter, Simon, son of Jonas, lovest thou me more than these? He saith unto him, Yea, Lord; thou knowest that I love thee. He saith unto him, Feed my lambs.
1 Peter 5:1-3
​ The elders which are among you I exhort, who am also an elder, and a witness of the sufferings of Christ, and also a partaker of the glory that shall be revealed: Feed the flock of God which is among you, taking the oversight thereof, not by constraint, but willingly; not for filthy lucre, but of a ready mind; Neither as being lords over God's heritage, but being examples to the flock.