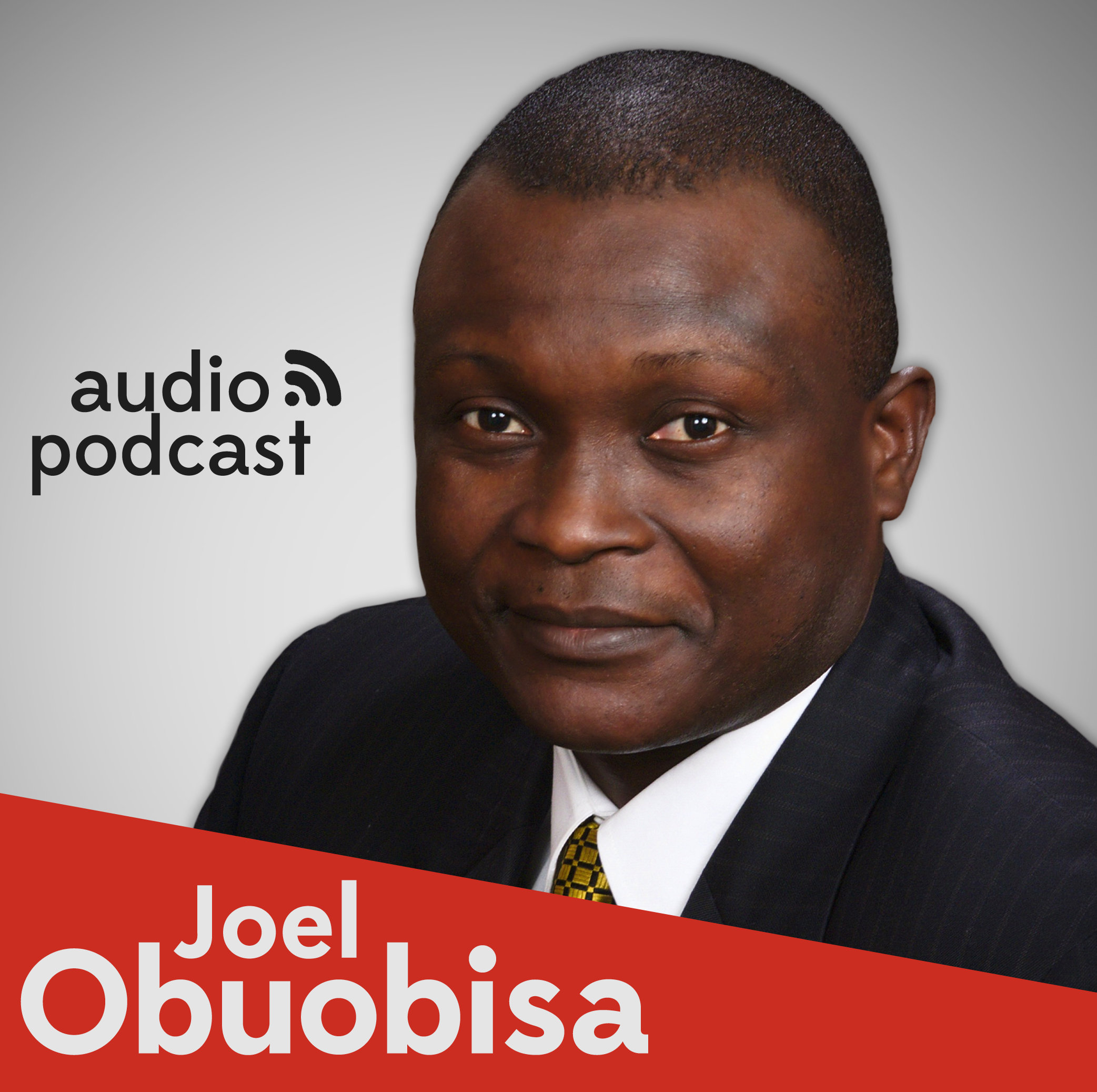 "The people who involve themselves in building the church, whether spiritually or physically have a special grace upon their lives."
When you start to give out of your love, you love has acquired manifestation and proof of sincerity - and it does no go without notice of the LORD - that is why the builders of the Church - physically or spiritually - are blessed.
The account of David in 2 Samuel 7:1-16 shows how for wanting to build the God's house, God promised to MAKE a house for David - a spiritual house and a dynasty that lasts forever - working through and blessing his children and their generations. God even promised to be a father to David's son.
Do you want God's favor to rest on your family and to take care of them even beyond your lifetime?  Then build the house of God!