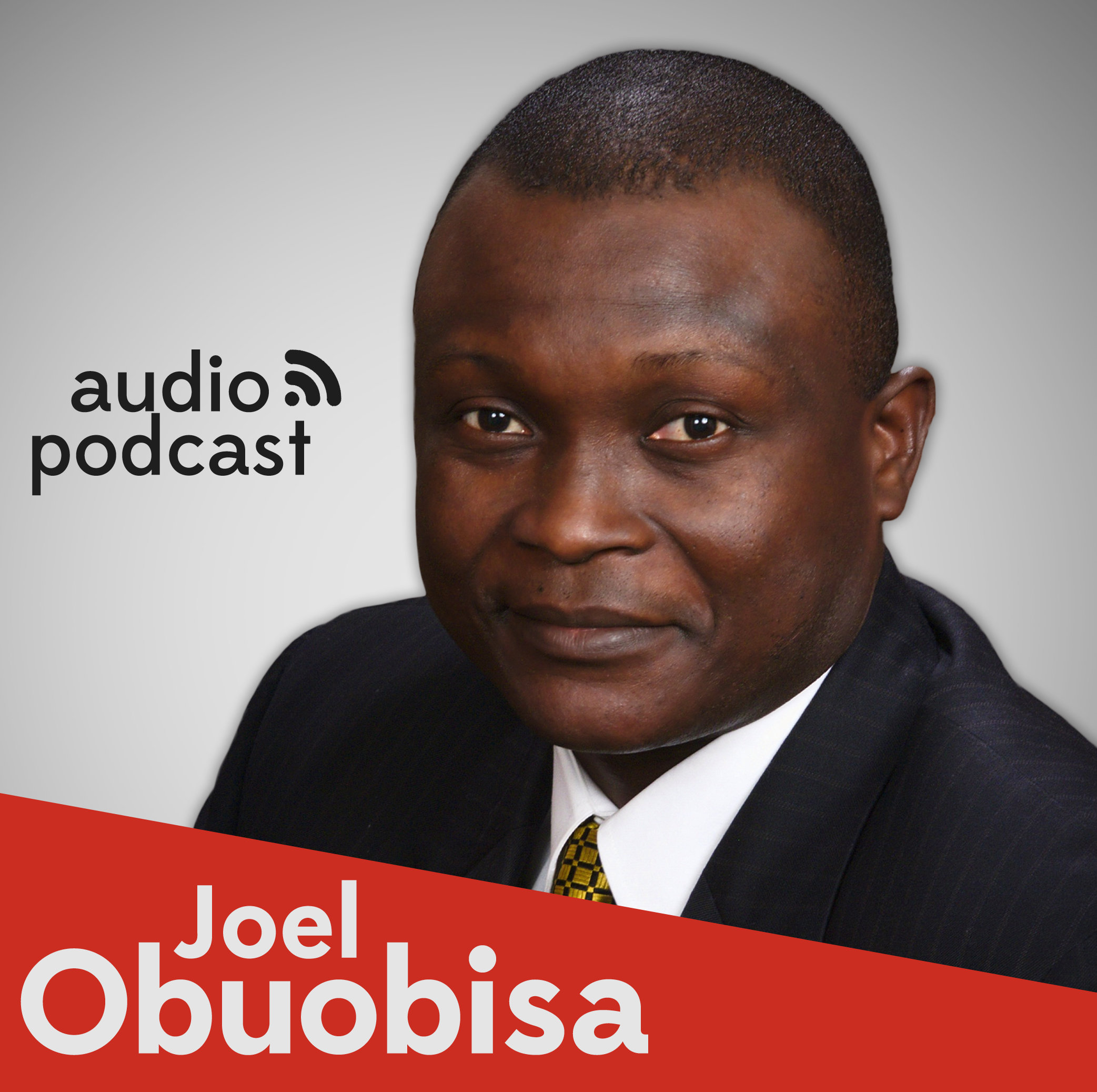 And David said to Abigail, Blessed be the Lord God of Israel, which sent thee this day to meet me: And BLESSED BE THY ADVICE, and blessed be thou, which hast kept me this day from coming to shed blood, and from avenging myself with mine own hand. 1 Samuel 25:32, 33
When David was upset at Nabal's rude answer to his request for help and he overreacted in going to take revenge on Nabal, his wife heard of the issue and went to meet David and placate him. David listened to her godly advice and calmed down. For she warned him that his overreaction would cause him to sow evil seed that he would live to regret later in life when God brings him into the greatness he had  promised him.
listen to advice - even when it is your enemy speaking, listen to what they say

tune in more...