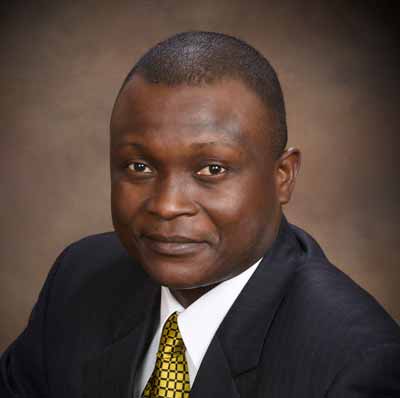 John 12:20-22
The people wanted to see Jesus. THey said, Sir, we would see Jesus!
God wants us to seek Him not the things that come from Him. He must be the subject and the object of our worship.
John 6:1-2, 22-28 - These people did not seek Jesus but for the miracles He was doing.
It appears God is always analysing the purpose for which we serve Him and come to Him.
Heb 11:6 - He that cometh to God must believe that He is and He is a rewarder of those who diligently seek Him.
Psalm 91:14-16 The blessing of those who set their love upon God.
For setting love upon God, He will:
- deliver you
- set you on high
- He will answer you
- He will be with you in trouble and deliver you
- He will honor you
The people in Matt 6 that at the beginning were blessed for coming to Jesus, later on followed because of the bread. Follow Him geniuinely for Him.