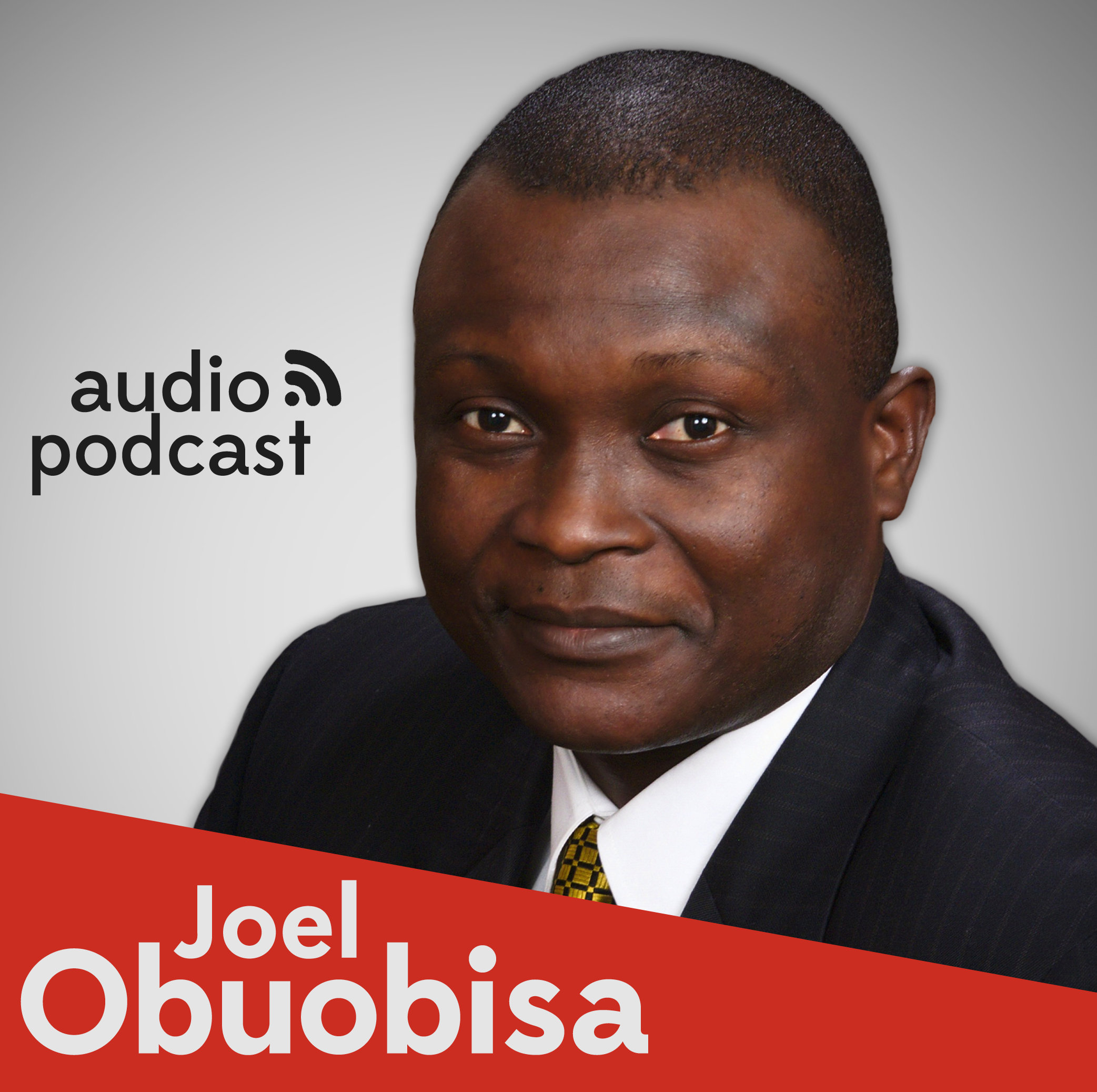 In the Determinants series, we have been learning how unless when things are equalized by time and chance, usually, the race is to the swift, the battle to the strong, bread to the wise, riches go to men of understanding, and favor to men of skill. 
Today's episode is about how to influence the outcomes of your life by improving your wisdom through noticing and recognizing things.
James 1:5 KJV  If any of you lack wisdom, let him ask of God, that giveth to all men liberally, and upbraideth not; and it shall be given him.