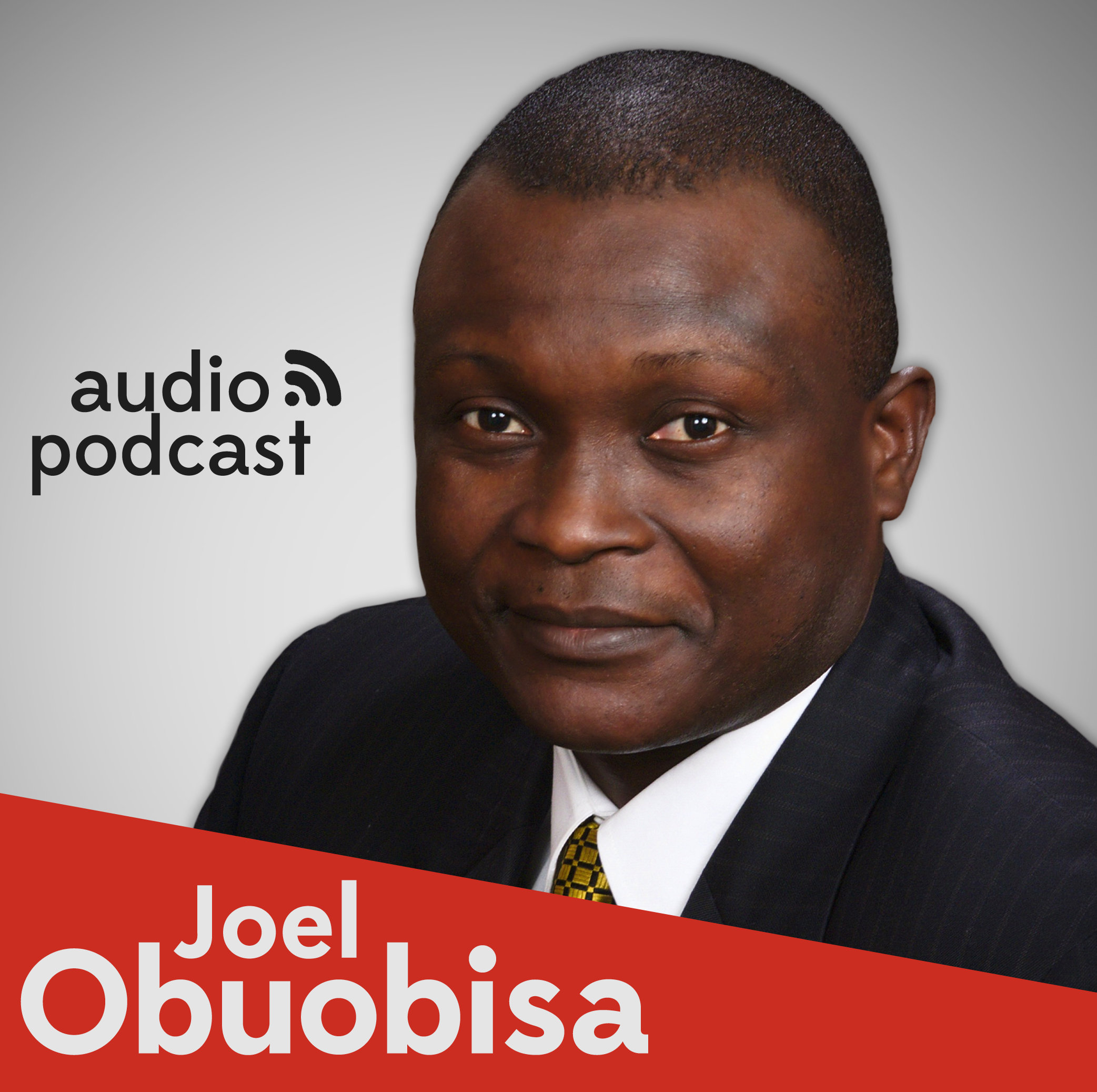 How To Avoid Mistakes When Being Led By the Holy Spirit:
Deut 28:1 -hearken diligently to the voice of God -that is if you can hear and do what God is saying. It implies that God is speaking all the time but we are the ones that may not hear it. -God wants to be involved in all your life - have an input into all parts of it.
Voices we can hear: -God -Flesh -Your mind (logical sense) -Devil -Prophet -Bible -Friends -Parents -Your Spirit -Spouse -Circumstances -Your will (what you want to do)
Gen 26:1-6 - Isaac obeyed God when there was famine and the logical thing (even he was considering to do) was to move Egypt. But God told him to stay in Gerar. Gen 26:12- Isaac obeyed and was greatly blessed from even the first harvest. He waxed great, went forward, and grew, and became very great.
- The effect of a blessing is like an escalator - if one is walking on it, it makes his step account for 3 or 4 steps. A curse is the exact opposite.
The primary requirement to know  the voice of God is to know the word of God. That will enable  you tobe acquainted with the type of things that God says.
3 Things You Can Use To Test Whether What You Are Hearing is The Voice of God or Avoid Mistakes When Being Led By the Holy Spirit:
1. a multitude of counselors Prov 11:14 - Counselors are not just our friends and contemporaries that are in the same situations, and perhaps lack boldness to speak honestly about difficult matter. Someone you can look up to for counsel and will not equalize.
2. Prove all things 1Thes 5:21
3. The confirmation of 2 or 3 witnesses. 2Cor 13:1 Gen 41:32 - Joseph used the repetition of Pharaoh's dream.