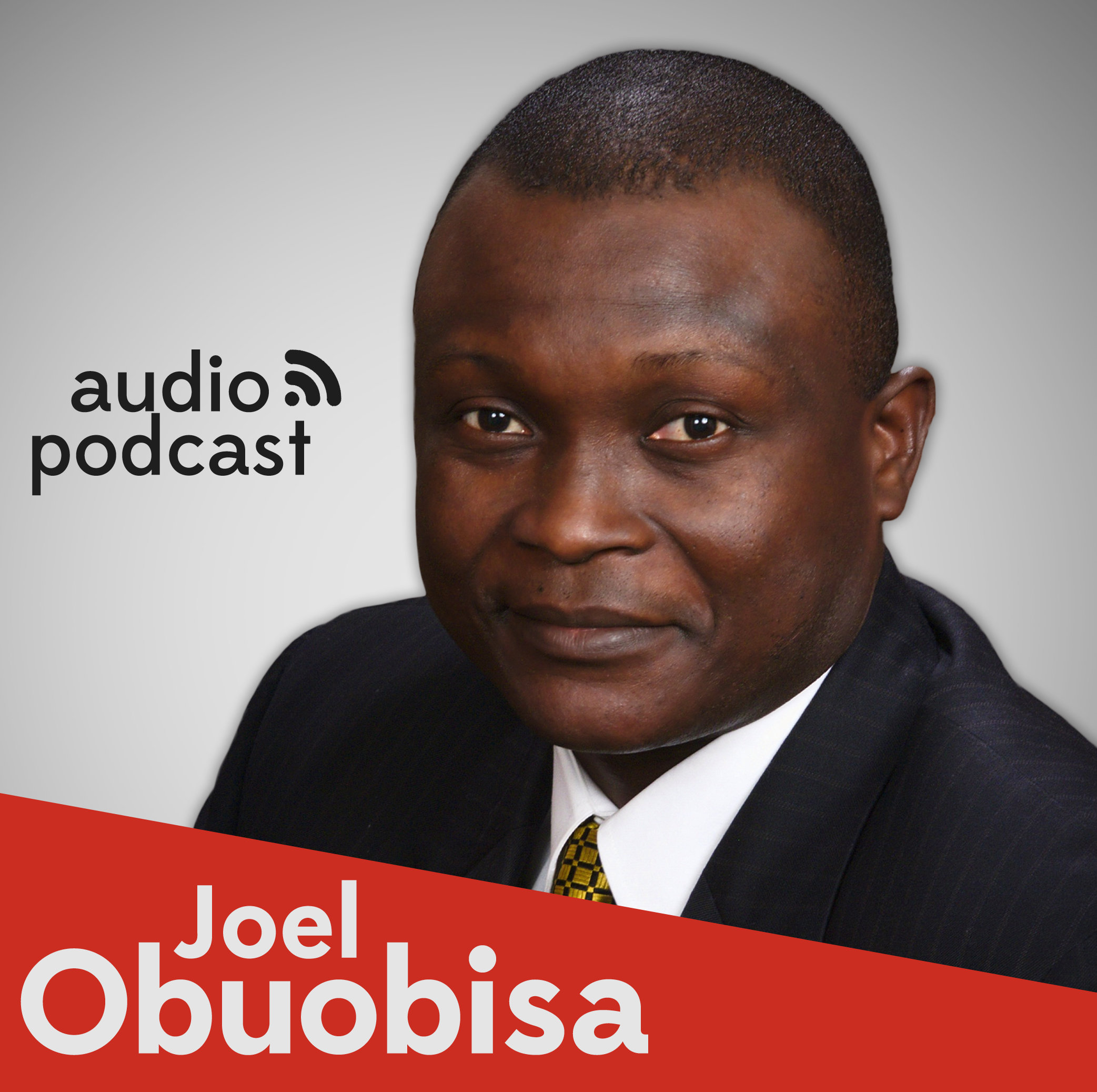 1 John 5:4 tells us that whatever is born of God overcomes. We need endurance to push through all situations that come our way as Christians.
As Christians we need to include expectations of challenges in our life. We need to develop robust Christian lives.
We must learn to overcome hurts and offenses. We must learn to forgive. We should sow the right seed in order to reap good fruits.