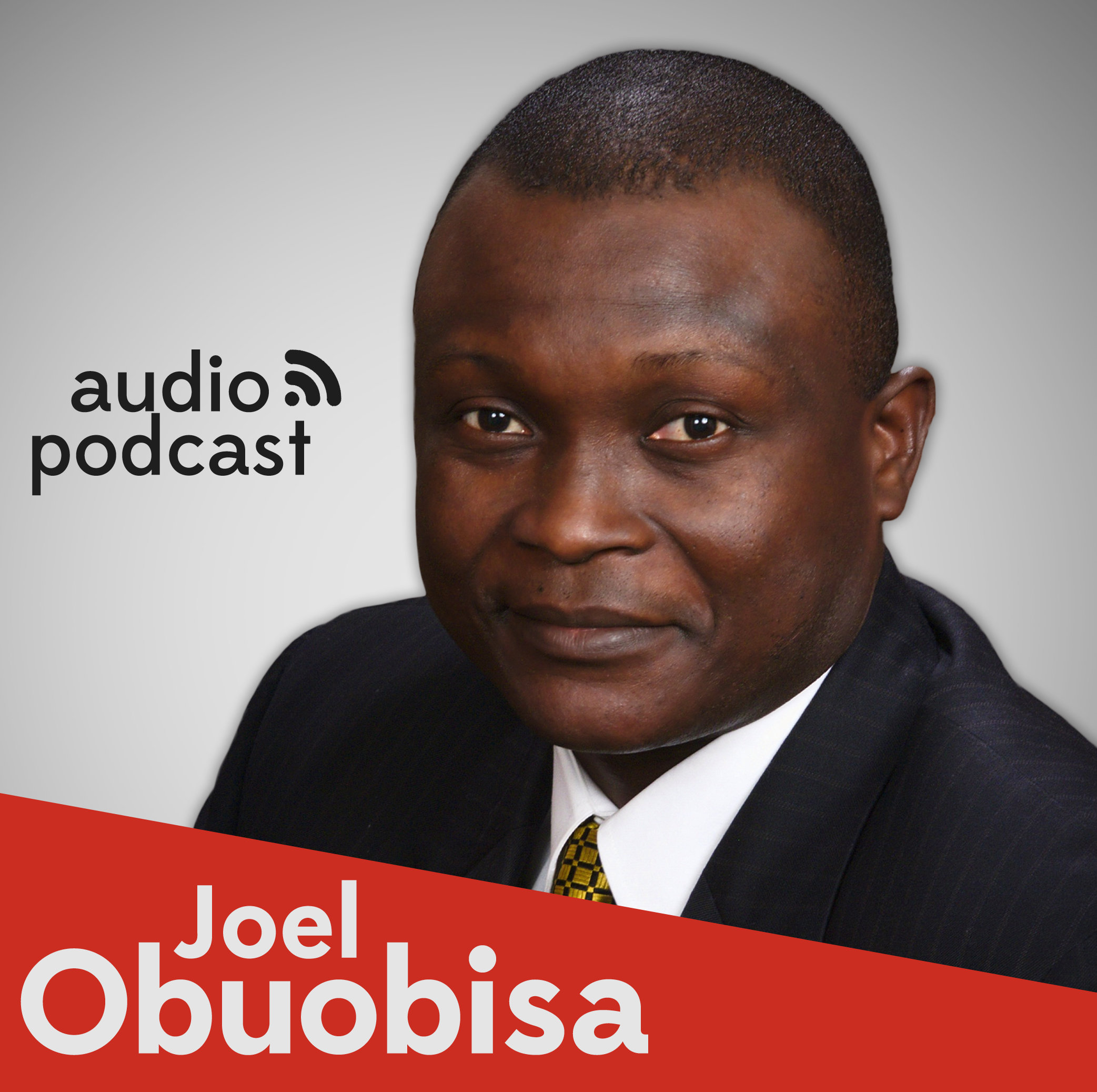 If you examined the details of Jesus birth, say, as recorded in Luke 2, many of the details appear as just circumstantial occurrences. But when taken into context with prophecies like that in Micah chapter 5, one begins to see the unfolding of a plan. 
Micah 5:2-3 KJV  But thou, Bethlehem Ephratah, though thou be little among the thousands of Judah, yet out of thee shall he come forth unto me that is to be ruler in Israel; whose goings forth have been from of old, from everlasting.  3  Therefore will he give them up, until the time that she which travaileth hath brought forth: then the remnant of his brethren shall return unto the children of Israel.
It would have been hard to have a perspective of what was happening in the spirit for any observers at Jesus' birth, which was prophesied to take place in Jerusalem, but the parents lived in Nazareth. By being spiritual and taking what God is doing around us into account, we can be able to appreciate and take part in what God is doing around us, like Simeon, who had been expecting, and welcomed Jesus at His dedication in the temple:
Luke 2:25-33 KJV  And, behold, there was a man in Jerusalem, whose name was Simeon; and the same man was just and devout, waiting for the consolation of Israel: and the Holy Ghost was upon him.  26  And it was revealed unto him by the Holy Ghost, that he should not see death, before he had seen the Lord's Christ.  27  And he came by the Spirit into the temple: and when the parents brought in the child Jesus, to do for him after the custom of the law,  28  Then took he him up in his arms, and blessed God, and said,  29  Lord, now lettest thou thy servant depart in peace, according to thy word:  30  For mine eyes have seen thy salvation,  31  Which thou hast prepared before the face of all people;  32  A light to lighten the Gentiles, and the glory of thy people Israel.  33  And Joseph and his mother marvelled at those things which were spoken of him.