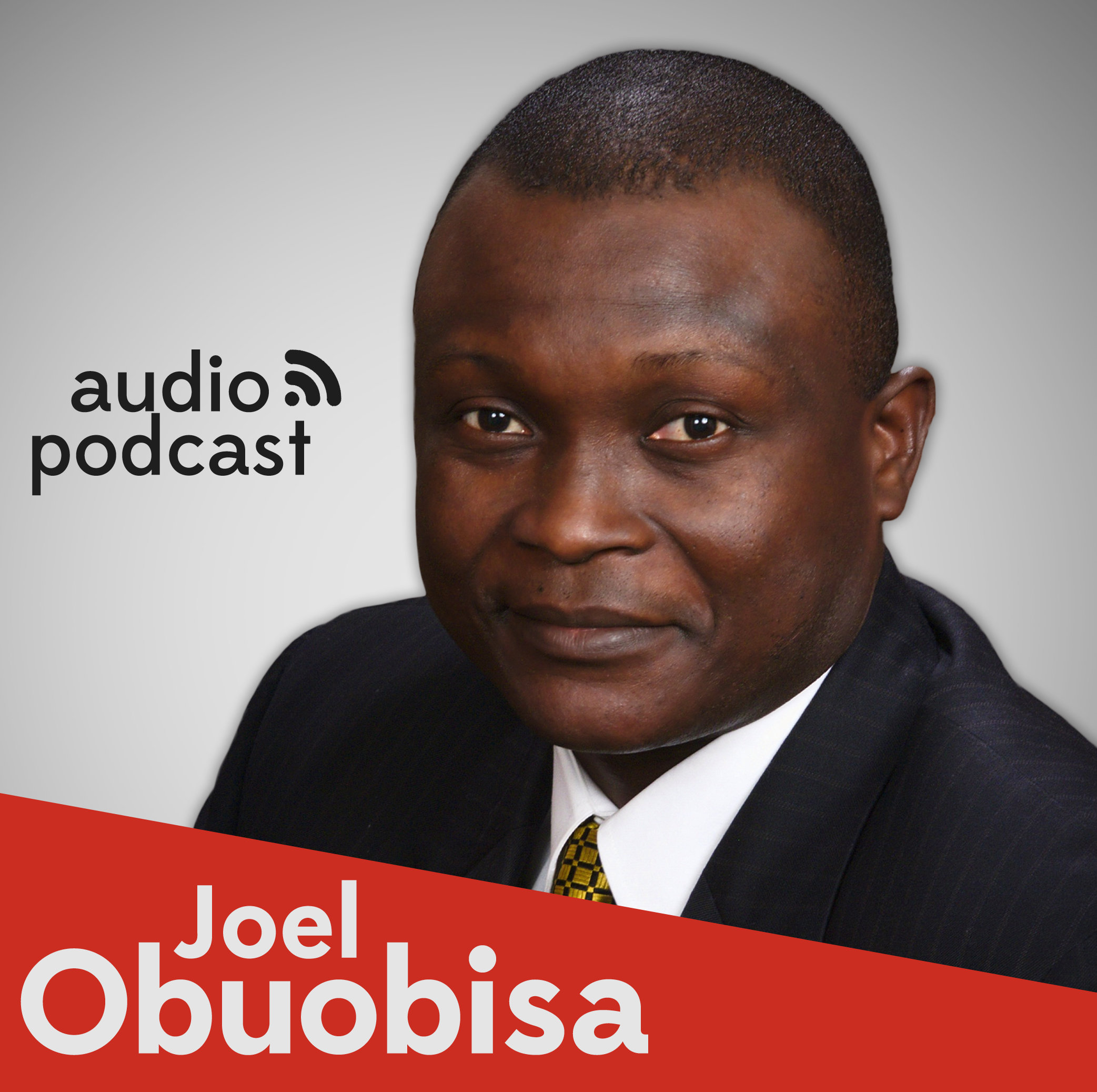 To be anointed means to have the Spirit God's resting upon you.
- Anointing breaks heavy yokes and releives heavy burdens. Zech 4:6. We usually apply more power, might skills, etc when we encounter some problems that don't want to go away as we had expected. Anointing is for breaking of yokes and removal of burdens Isa 10:27
- Anointing brings change into our lives. 1Sam 10:6
- John 14:16-17 Jesus promised another Helper (allos Helper) to help the believers in the same things that He had been helping them with. That is the Spirit that was on Him and to make believers Christlike.