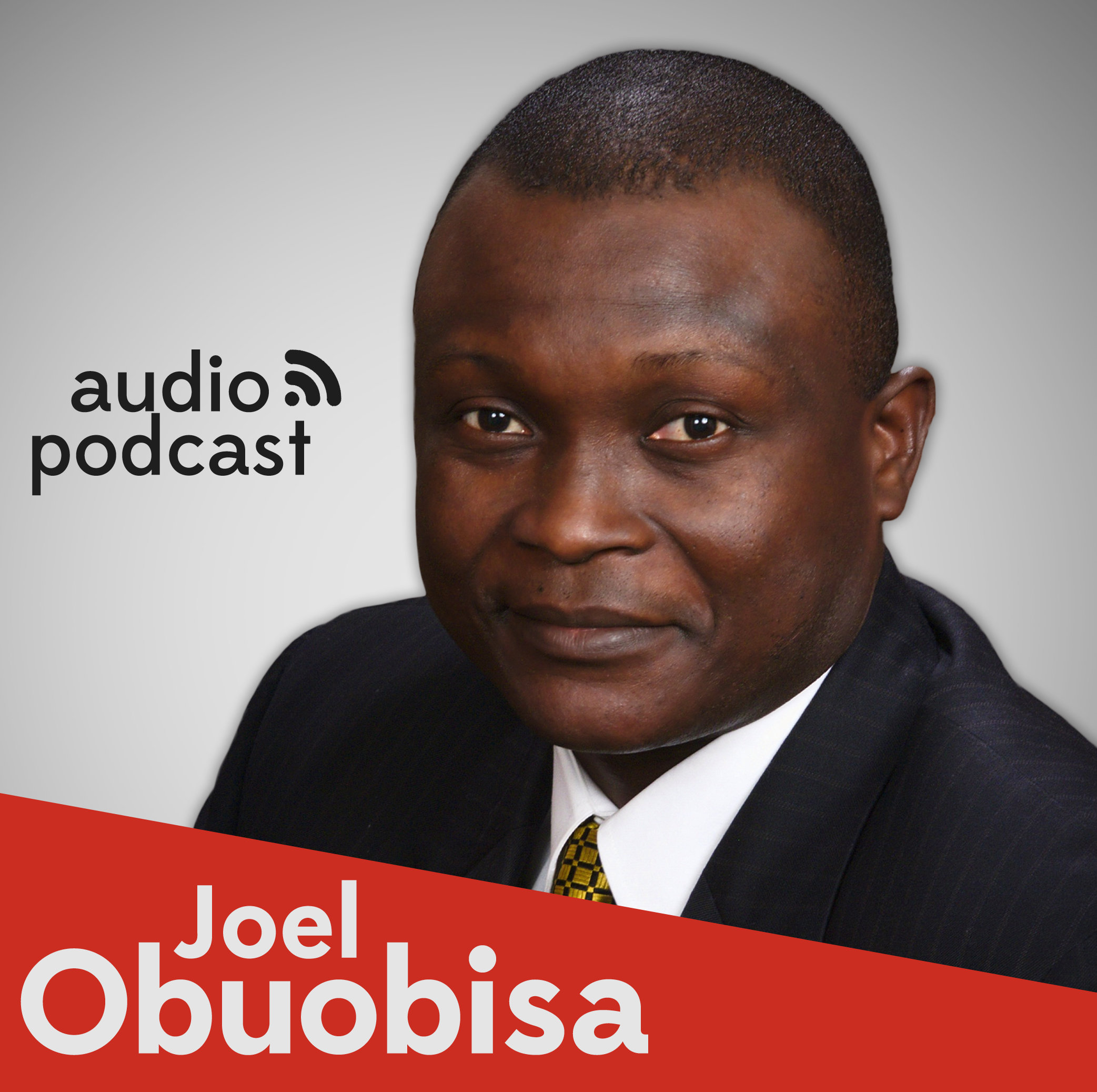 1. Having the wrong mind, by: -You must not have a mentality of high mindedness - like be able to eat, sleep, flow with things of low estate.
- a mind that you are being cheated.
- do not have a mind that you have been forgotten and must be remembered
2. Holding on to your good repuation Phil 2:5
3. Not accepting to be a servant Phil 2: Christ took upon Him the form of a servant. (because He was not). The purpose of a servant is to serve others
4. When you are not conscious of your humanity: You do not accept that you are a mere human being with limitations, you don't know evereything, you can't do some things.