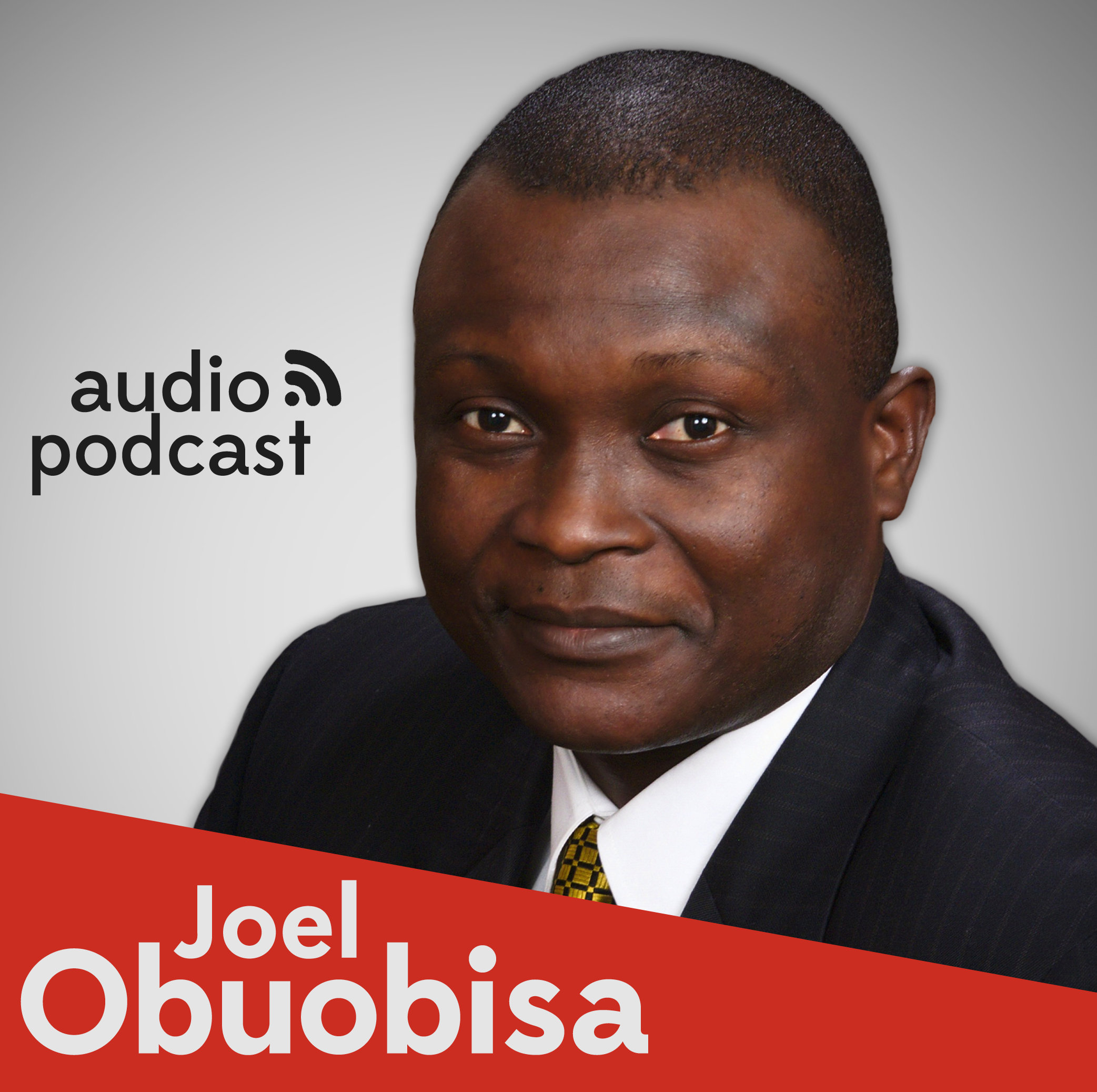 Today we were blessed with a visit from Bishop Eddy Addy! And he shared with us about the nature of God's blessings.
Gen 12::1-3 Heb 11:6
God is not a stick weilder but also concerned about us. He promised to blessed Abram and make him a father of many nations.
We usually fixate on things counting on them to bring us happiness and but we find it is a fleeting illusion.
When God makes you happy (blessing) it is happiness that is dependent on Him and not stuff. Whether you have stuff or not, God's blessing make you content.
Woman at well was seeking, had 5 husbands and on the sixth, but Jesus showed her that He had the living water that satisfies.
Gen 12:2 ...and so you shall be a blessing. God will bless you to be a blessing. It is not just for you that He blesses you, but to be a blessing to others. (when you are a blessing to others, you get blessed even more).
Look to bless others even financially so that even you will be blessed even more. It is documented that Jews are the greatest givers and their wealth speaks as evidence.
Bless people with words of comfort. 2 Cor 1:3-4. comfort others with the comfort wherewith ye have been conforted by God.