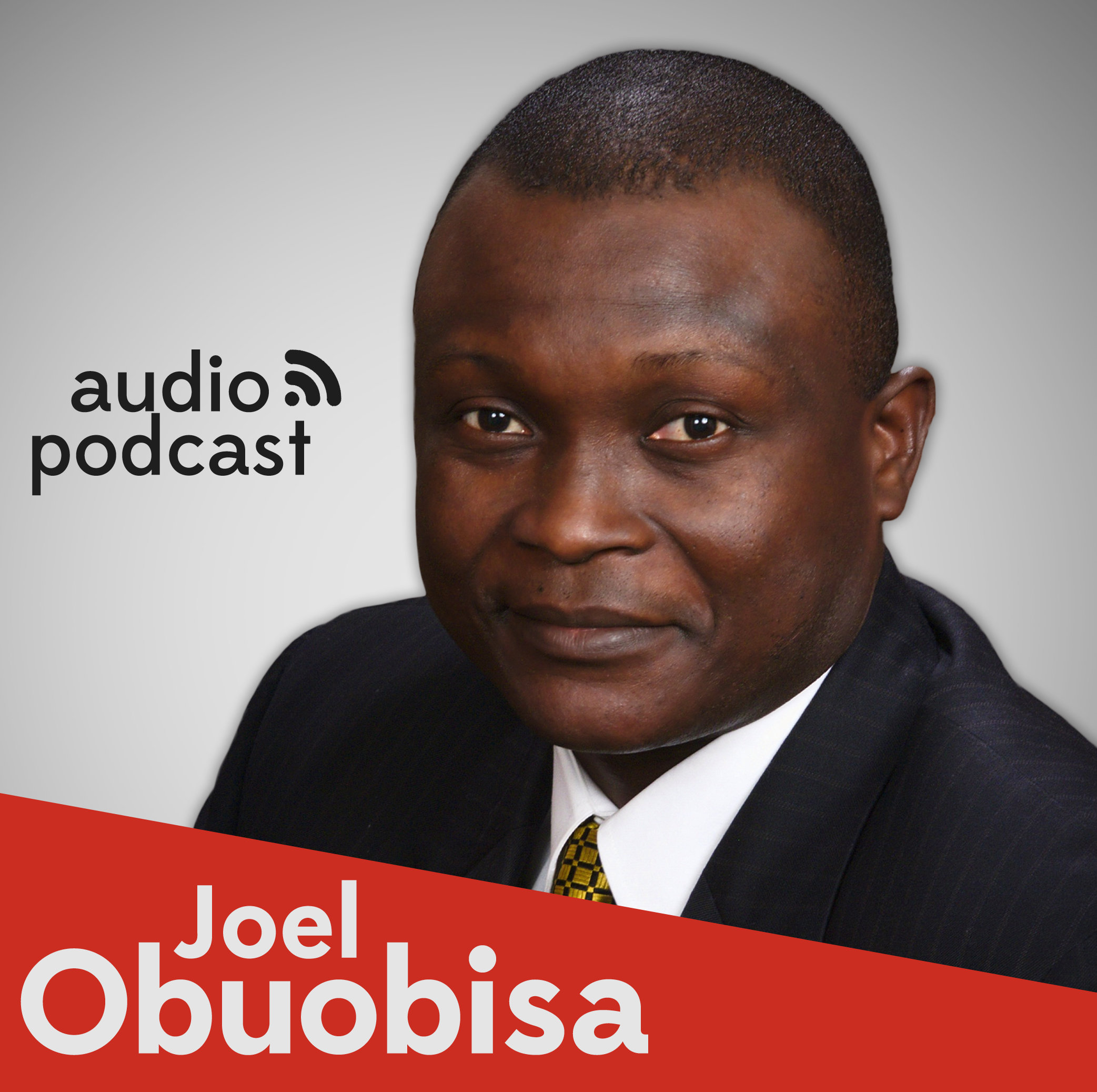 1.  Prov 4:23 - because of the strong admonition God gives to guard it. Anything that is heavily guarded is important. Nothing is to be spared in the heart-keeping effort.
2. It is the source of all that the shepherd ministers - or the extent to which it has settled in his heart.
3. It is a source of all issues and problems. If you solve the heart's problem superficially, then the issue is not really solved. It surfaces again.
4. It influences everything in his life. Prov 4:23 in TLB
5. That is where life begins.
6. It is an unknowable element. Jer 17:9, Ps 139:23
7. It is a treasure box containing many good things. Matt 12:35
8. It is the source of many evil things. Mark 7:21-23
9. It can be a residence for God. God has chosen to dwell in our hearts. Eph 3:17-19, Rev 3:20
10. It can also be a residence for demons, evil spirits.